Canada offers a high standard of living and great financial opportunities for businesses. Acquiring a Canadian business visa and investing in a Canadian business could significantly increase your success and open doors to more prospects.
As a holder of a Canadian business visa, you will be entitled to permanent residency, which will allow you to live, travel, and work anywhere in Canada. In addition, you will be able to sponsor your family to come live with you.
While we are still in the throes of the pandemic, the world's second-largest country with the tenth-best economy has a GDP value growth of 3.5 percent and possibilities as endless as its territories.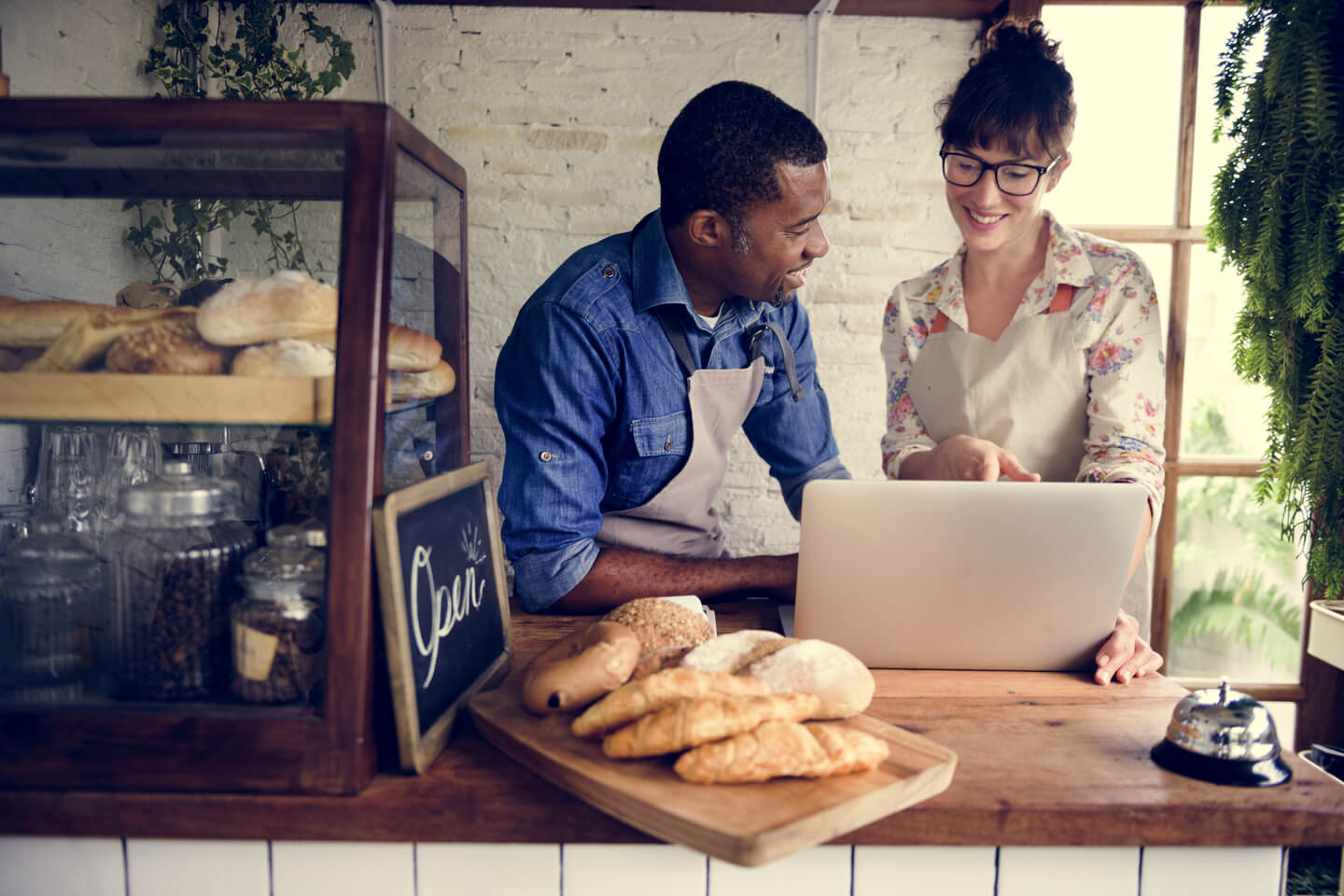 The Benefits of Running Your Own Company in Canada
Canada incentivizes not only with a straightforward visa application process, but also with lower corporate taxes, social connections to the U.S and Latin America, access to subsidized healthcare, and social benefits.
Operating a business in Canada also means living in a safe and multi-cultural society, with low crimes rates and a well-educated workforce. In other words, you will be developing your business on very stable grounds. 
Owning a Business in Canada – How to Be Entitled
As a foreign investor, you will need to meet some eligibility requirements before you can apply for the visa you need. These requirements include:
Have 3 years of experience or more in a managerial position or business ownership.

Have solid financial resources to buy a business in Canada.

Prove your proficiency in English or French (Canada's two official languages)
Buying a Canadian Business – Things to Consider
Starting your company in Canada is different from buying one that has already existed before. What you choose determines how you keep the accounts and what tax you will have to pay in the bargain.
If you purchase a Canadian company, you usually need to shell out a certain amount of money at once. On the other hand, some agreements ask you to fork out on every single asset, the stock of all goods, plus a set amount to goodwill, rather than paying a flat rate for the whole enterprise.
Individual asset prices are specified in the sales agreement. You can use these figures to get a Capital Cost Allowance (CCA) calculation, which will give you a rough estimate of how much buying a firm will cost.
If you can't find any individual asset prices in the contract, you will have to make up your mind to stump up an amount for each asset, the inventory, and possibly the goodwill. These figures should match those that the vendor calculated when they reported the sale.
What you are willing to pay for the assets should correspond with the Fair Market Value, also known as FMV. After the purchase price, any remaining balance for assets and inventory should be attributed to goodwill.
Buying a Canadian Business – Where to Start
If you buy a business in Canada as a foreign national, you will be classified as a business immigrant. In other words, you can first buy an existing company as a foreign investor entrepreneur who wishes to relocate to Canada and then apply for a work visa as a management-level employee under the Federal Temporary Foreign Worker Program (TFWP).
Later, you can apply for permanent residency in just a few months, so long as you are a successful temporary work visa holder. Whether you do that via the Express Entry Federal Skilled Worker Program, or a provincial immigration program does not matter – the choice is yours.
Are you ready to purchase a business? Then you will need to present a feasible business plan that also outlines how you will create new job positions in Canada. While the country is keen on foreign business investors to boost the economy, you will have to convince the Canadian government that you can foster economic growth, which is easier than you may think.
The 3-Step Process to Purchase a Business in Canada
In a nutshell, this is the 3-step process to purchasing a business in Canada:
As a foreign investor, you must find an enterprise to buy in Canada.

You must submit a Labor Market Impact Assessment (LMIA) plus a viable business plan.

After you have delivered a winning LMIA, you will need to apply for a 12- to 24-month temporary work permit.
Typically, it should take 2 to 3 months to complete the LMIA application once you have located a suitable business to buy. Your work permit should also arrive in less than three months. You will be eligible for a permanent visa to Canada after you qualify to buy a business, complete the three-step process, and arrive in your new dream home.
You Have What It Takes to Run a Business in Canada, If…
To get the green light for your business in Canada, you must be suitable as a business manager. Aside from the necessary experience and personal qualities, you must sustain the company and have a business plan up your sleeve that will create new jobs in Canada.
Since most provincial-based residency immigration programs only work on the Invitation to Apply (ITA) basis that could take anywhere from 12 to 36 months (about 3 years) to finish, it is critical to be serious about buying a business in Canada. However, if you meet all the qualifications as a foreign investment entrepreneur, you can cut the time in half and will be up and running in Canada sooner than you may think.
Got Any Questions? We Are Here to Help
As the former English writer Lewis Carroll put it, "In the end, we only regret the chances we didn't take." In so far, your next step is to devise a plan and get started.
You have the potential to become one of Canada's top entrepreneurs if you choose an appropriate business. Sure, you will need a great business strategy. But provided you take the time to find a suitable company, everything else will fall into place.
One of the best aspects of buying a Canadian company is choosing from any of the 13 provinces and territories. You might find Why Canada? or the Top 5 Best Cities in Canada for Families beneficial.
If you need help deciding where to acquire a business you are enthusiastic about, as well as a province to work and reside in, reach out to one of our Canadian immigration experts. We are more than happy to help you settle down.