Canada has earned the reputation of being one of the nicest countries on the planet. Not only that, but it's also one of the safest locations to reside in. You won't have to seek far to find the advantages of relocating to or moving to Canada.
While other nations have closed their immigration programs as a result of the coronavirus epidemic, Canada has moved quickly to reopen migration options in 2021. To boost the economy, they are encouraging more talented people to relocate to Canada.
So, which is the best city in Canada to live in? And why are they the most appealing cities in the world to live and work in for so many expatriates and migrants? Canada has long been a country for individuals who wish to live somewhere with clean air, excellent living standards, and safe streets, and that's exactly what you'll find when you visit there; A secure environment populated with people with strong ideals and ambition.
In this article, we will show you the most beautiful places to live in Canada and the best cities in Canada for families.
Toronto, Ontario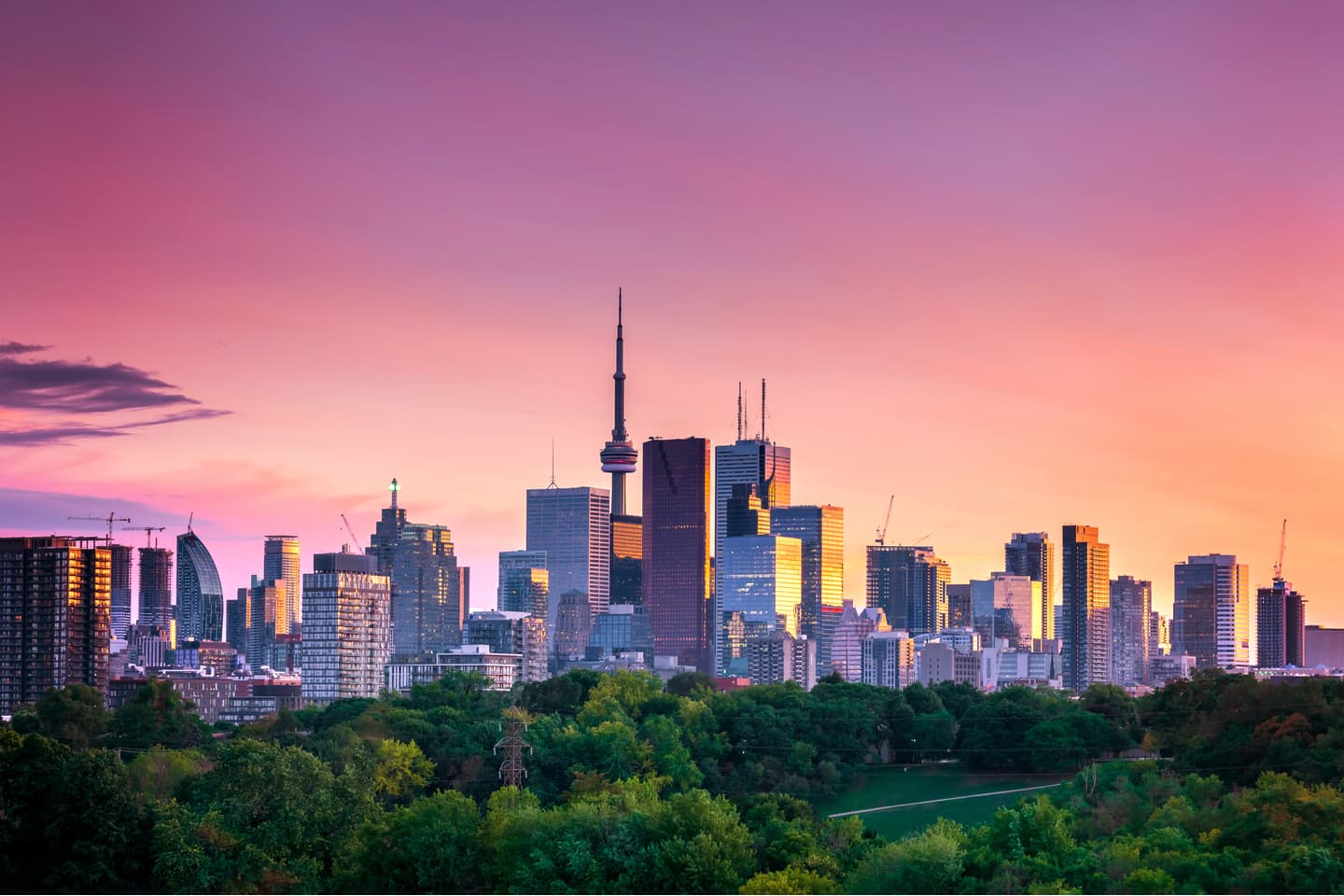 Ontario is the 13th province of Canada. It is located in the country's east-central region. The nation is well-liked by tourists and newbies to the area. It is also one of Canada's most populated cities. The capital city of Ontario is Toronto, which has a population of 6 million people, making it the most populous location in the province. Toronto is the financial capital of Ontario. People from foreign nations make up roughly half of the city's population. As a result, various ethnicities have thrived across Ontario.
Toronto is reported to have a varied ethnic and cultural population. There is excellent public transit, as well as hospitals and community centers. Summertime offers the opportunity to enjoy magnificent beaches, parks, and trails for families.
Toronto is home to some of Canada's top educational institutions as well. The University of Toronto is ranked 23rd in the Academic Ranking of World Universities, making it one of the most renowned post-secondary schools in the world. There are three campuses, one in the downtown area, one in the west, and one in the east. Two more universities, Ryerson and York University, as well as many community institutions, are located in Toronto. Teachers in Ontario earn some of the highest salaries across Canada.
Ottawa, Ontario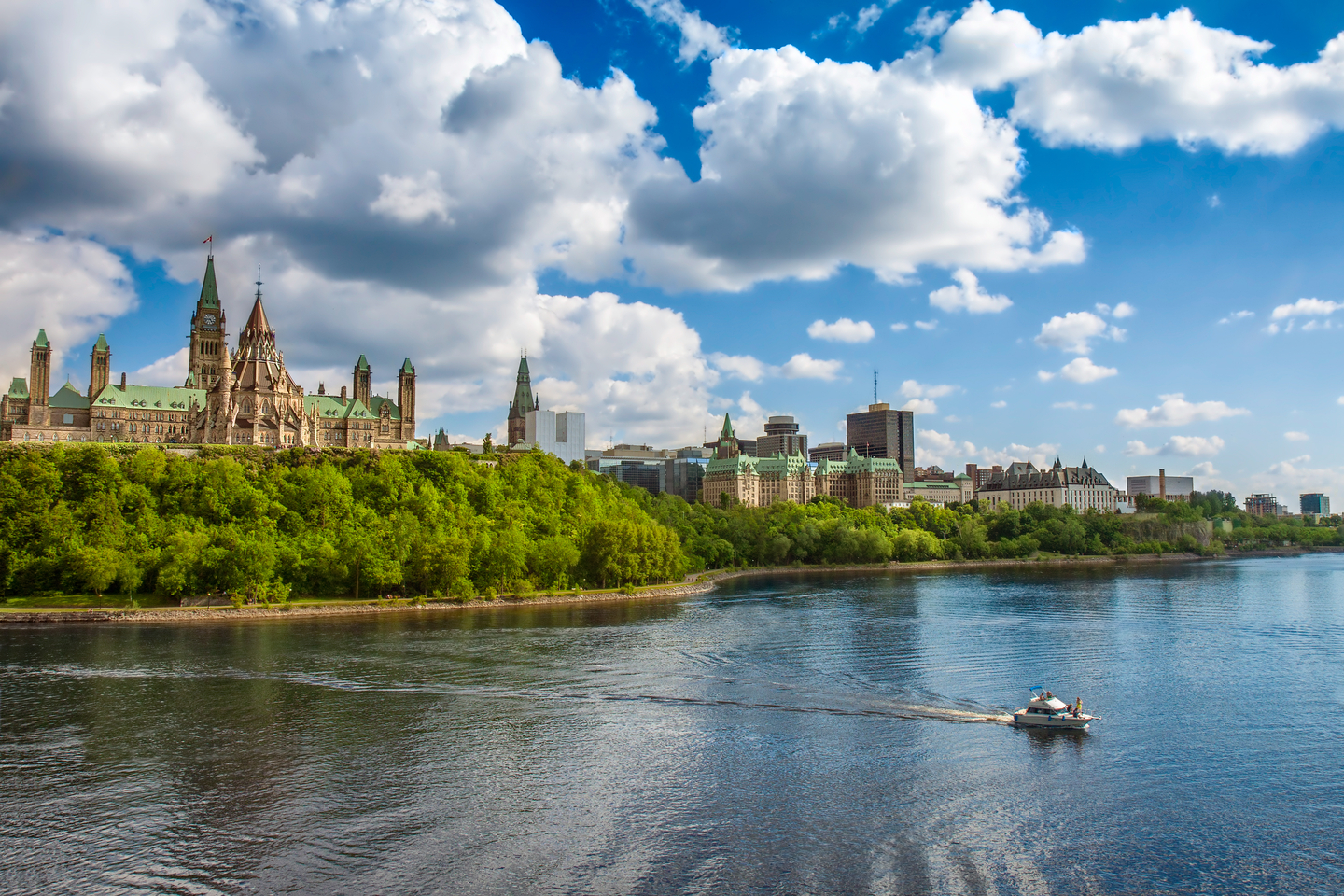 Ottawa is the nation's capital and the country's fourth-largest city. It has a population of approximately 1.4 million people, with 66% living in Ottawa and the rest in neighboring municipalities such as Gatineau. The fact that both French and English are spoken in Ottawa (nearly 300,000 people speak both!), reflects the city's unique culture and architecture of this region.
Ottawa is also multicultural, having a significant and increasing immigrant community that contributes to the city's cultural diversity.
Ottawa is a strong economic engine, providing employment and opportunity in high-tech companies, government, and critical sectors like health and education. The city is home to world-class research institutes, prestigious university institutions, and large worldwide corporations.
Ottawa is a wonderful place to raise a family. Ottawa is frequently regarded as one of the safest cities in Canada. Based on salaries, vehicle ownership, unemployment rate, housing, weather, and lifestyle, Ottawa was named Canada's greatest place to live in a survey by Canadian Business. There are also a lot of good-rated schools for kids of various ages in the city.
Calgary, Alberta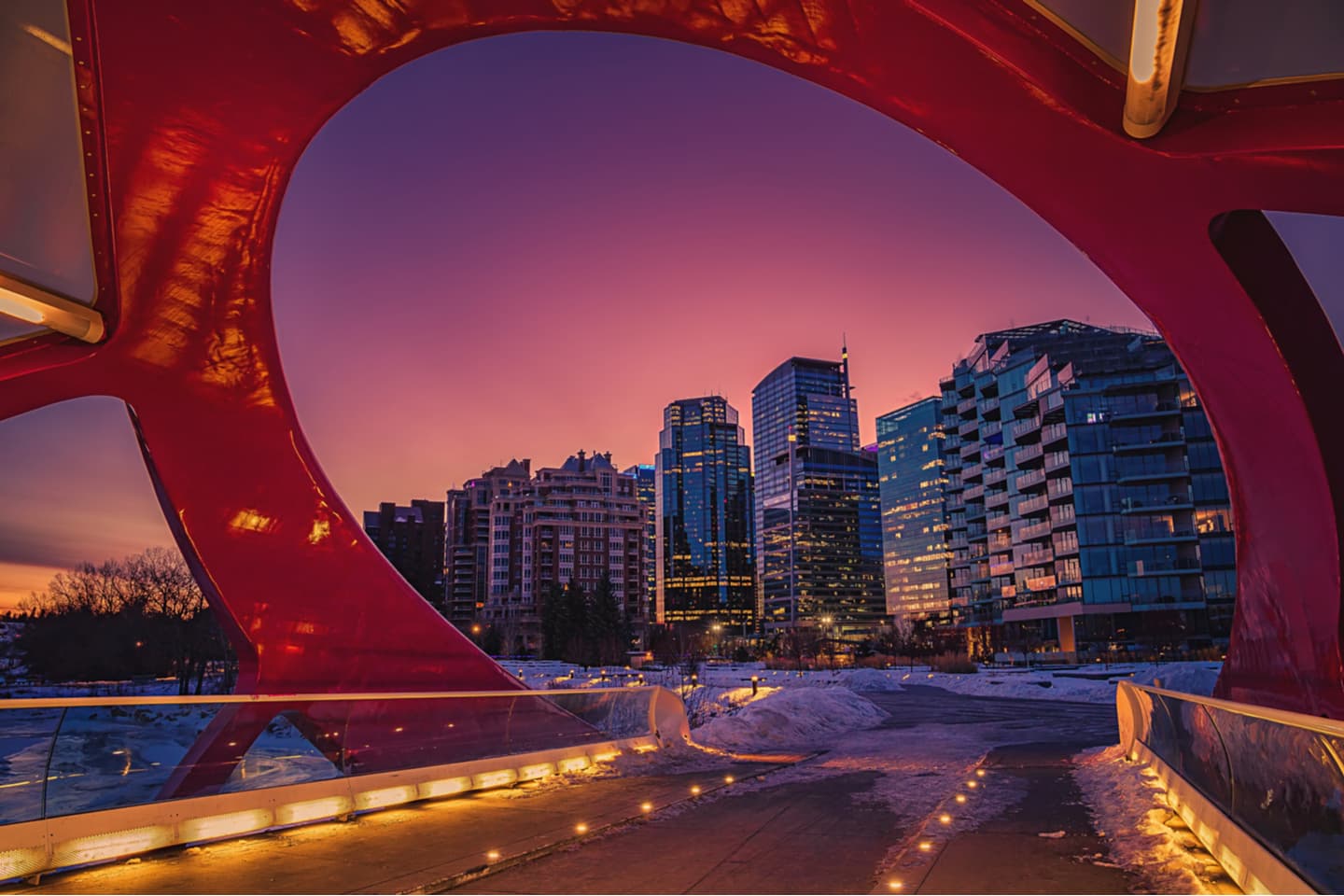 Calgary is one of Canada's most well-known cities, due to the annual Stampede and the oil industry's prominence. It was also made famous thanks to the Winter Olympics which took place in 1988. Calgary, with a population of over a million people, has a lot to offer.
Calgary has led the 2014 Mercer Global Financial list since 2007. The city has clean sewage systems, high-quality drinking water availability, and little air pollution. What is it that keeps Calgary so spotless? Littering, for example, carries hefty fines. A variety of recycling initiatives are also in place to ensure this city's cleanliness. Each spring, the city commences in thorough cleaning of its streets and major thoroughfares. A total of 15,000 kilometers of roads are washed.
So, if you're thinking of moving to Canada, keep Calgary in mind as it is one of the best cities in Canada for families.
Saint John, New Brunswick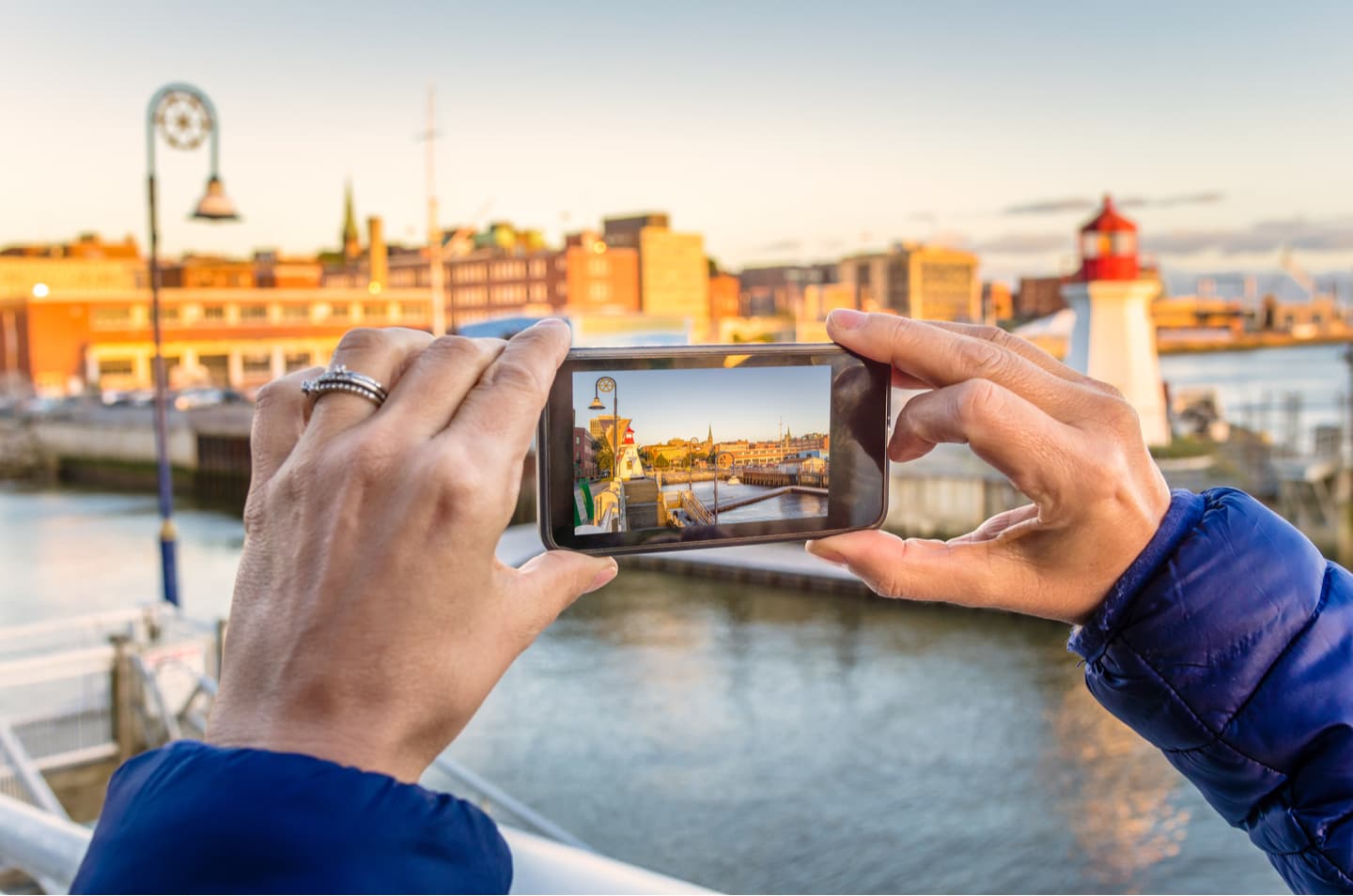 Saint John is a lovely city with gorgeous historical buildings, a vibrant arts scene, plenty of parks and wildness, excellent shopping areas, and every style of house you can think of. Surprisingly, it is also one of the most inexpensive cities in the world.
The term "balance" is frequently used these days in terms of what people look for when starting a new leaf. It's usually simpler to talk about it rather than find it. In Saint John, people are passionate about their quality of life and are fortunate enough to enjoy a good work-life balance. Saint John residents have everything, from blooming careers to excellent education, and a lively downtown to enjoy some leisure time.
Like the world-famous Bay of Fundy and the St. John River, the urban and natural worlds merge here. Where the world's greatest tides practically reverse the river's flow, your life may be characterized by the city's attractions as well as the open air that the city's natural side provides.
Vancouver, British Columbia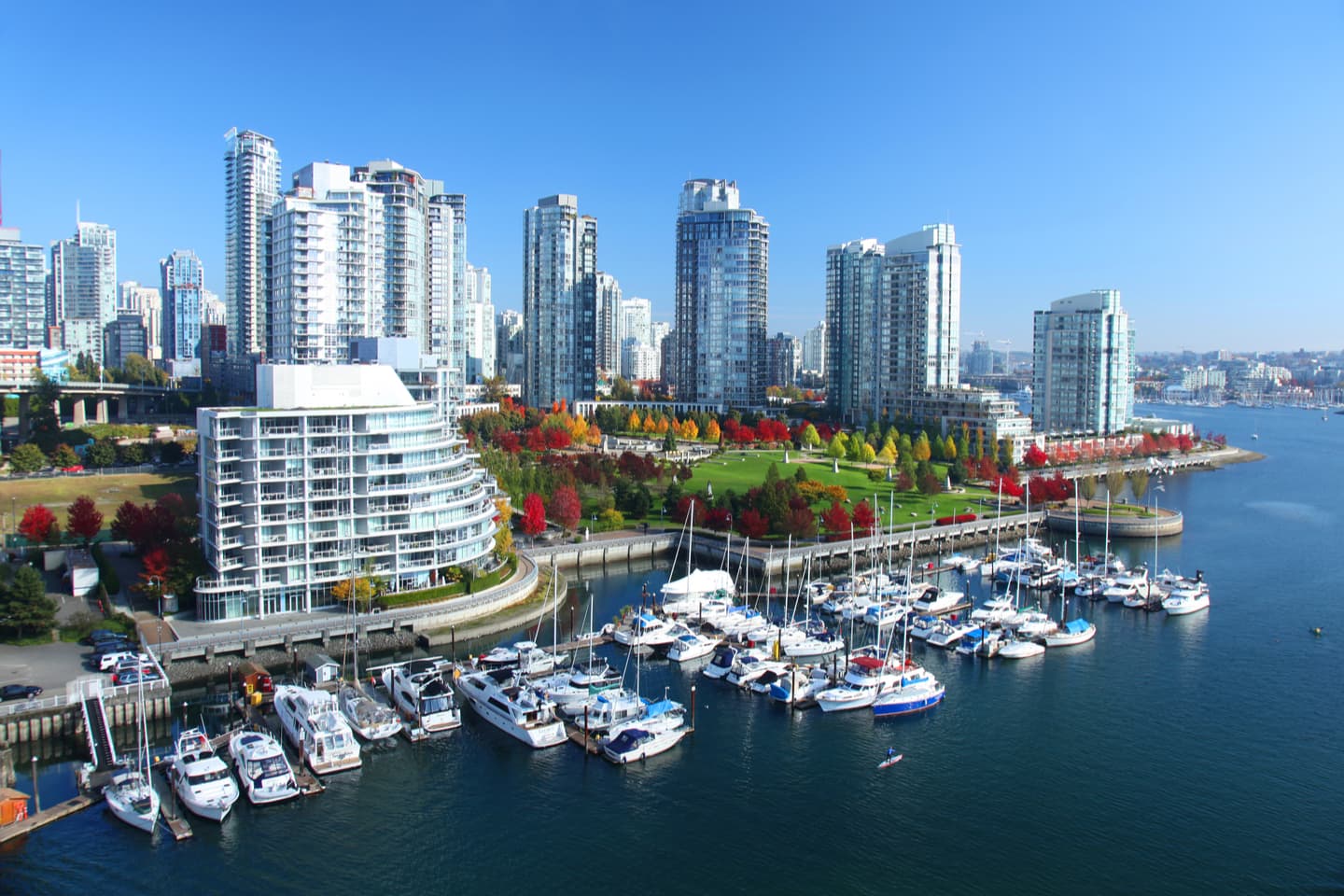 Vancouver is consistently rated as one of the most liveable cities in the world. It was recently ranked in the top 10 cities in the world for healthy living. Living in Vancouver is a great base for year-round exploration due to its picturesque location near the coast, snuggled up against the North Shore mountains.
In Vancouver, you will enjoy beautiful beaches, hiking trails in the mountains, and a variety of snow sports. While it's one of Canada's most expensive cities, you will find plenty of employment opportunities, many safe neighborhoods for your family, and comfortable weather.
Vancouver is not shy of diversity either. Your neighbors in British Columbia come from all over the world, with a high percentage hailing from Australia and Europe. This, of course, has a knock-on effect, and the worldwide influence is clearly seen in everything, from shops to restaurants to cafés to art.
Conclusion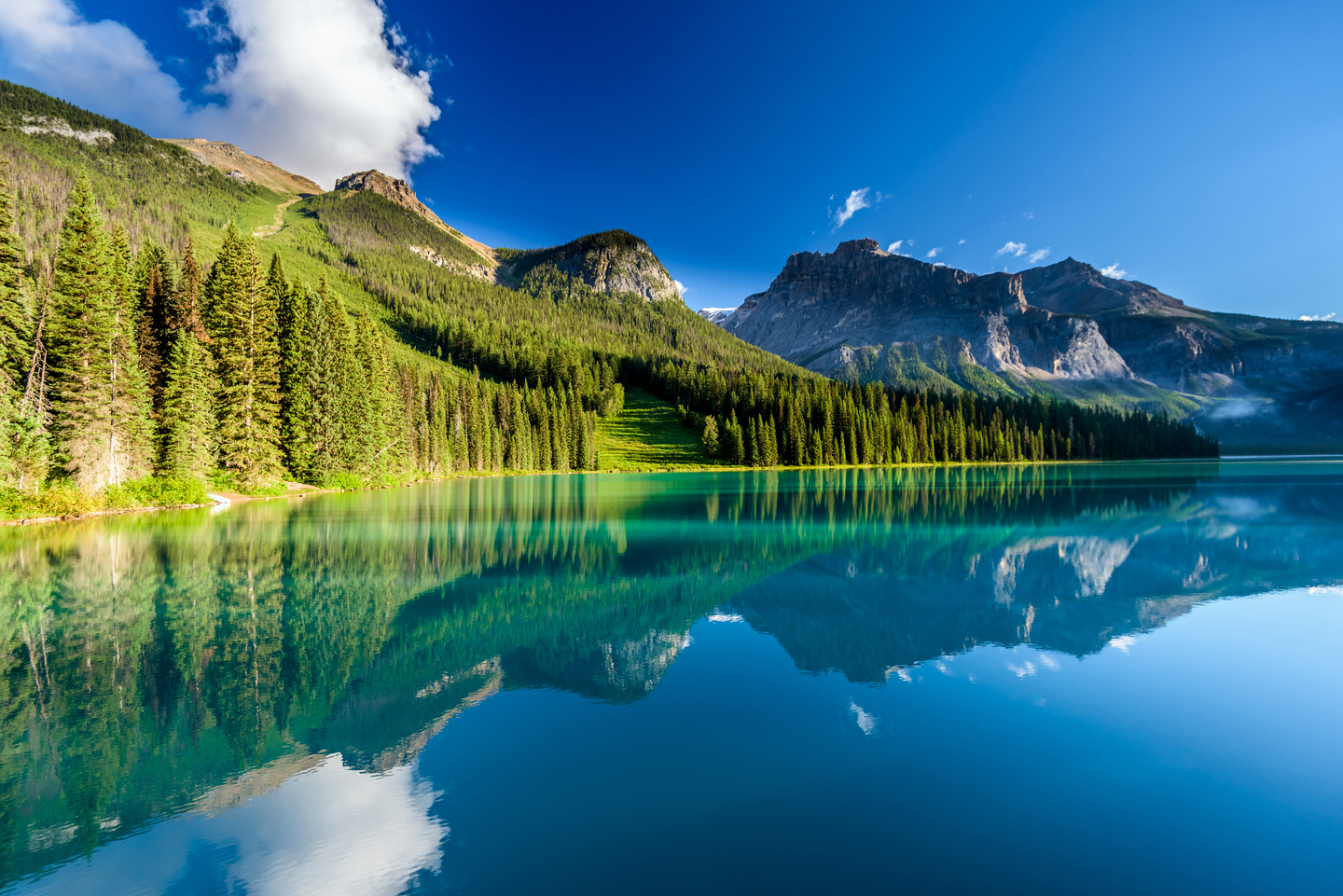 If you've been wondering which is the best city in Canada to live in, we hope that this blog post made your decision easier. If not, there are plenty more cities to explore in the Great White North.
UIS Canada only works with fully licensed and regulated Canadian immigration advisors. If you require assistance with your visa application to Canada, we can happily assist you with the process. We handle a variety of visa types and provide customized solutions based on your case.
At UIS Canada, we are committed to facilitating the process for your Canadian visa, making your transition as smooth and as easy as possible. Contact us today for more information.