Why Work With A Registered and Authorised Immigration Consultant?
Working with a Regulated Canadian Immigration Consultant gives you the peace of mind of knowing you and your family are in the best possible hands.
We take that responsibility very seriously, and it reflects in every aspect of the quality of service that we have provided to our many satisfied clients throughout the years:
It reflects in the expertise and experience we put at your disposal.
It reflects in the attention to every smallest detail that can help maximize the success of your application.
It reflects in our commitment to providing the very best and most cost effective service to our clients.
Working with UIS means you have access to one of the country's leading registered immigration and citizenship representatives, a man who is authorised by the Canadian authorities to:
Communicate with the Government of Canada on your behalf
Explain and give advice on your immigration or citizenship options
Help you choose the best immigration program for you
Fill out and submit your immigration or citizenship application
Represent you in an immigration or citizenship application or hearing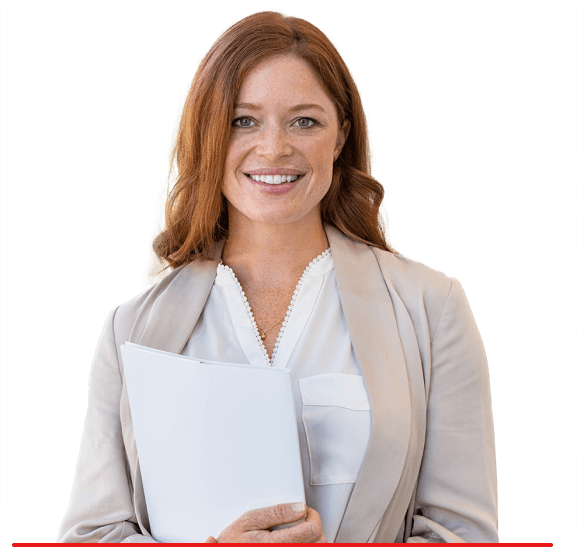 Canada awaits you with open arms. Choose UIS Canada to accompany you every step of the way to achieving your Canadian dream.