Moving to a new country is an exciting prospect. Whether you landed a promising job opportunity or you just feel like it's time for a change, we know that the emotional turbulence you feel following your decision is unexplainable. Leaving everything you've grown accustomed to for, perhaps, an entirely different world, can be enticing as much as it can be jittering and daunting.
But what happens when you've already made your decision to move to Canada and an expected pandemic hit?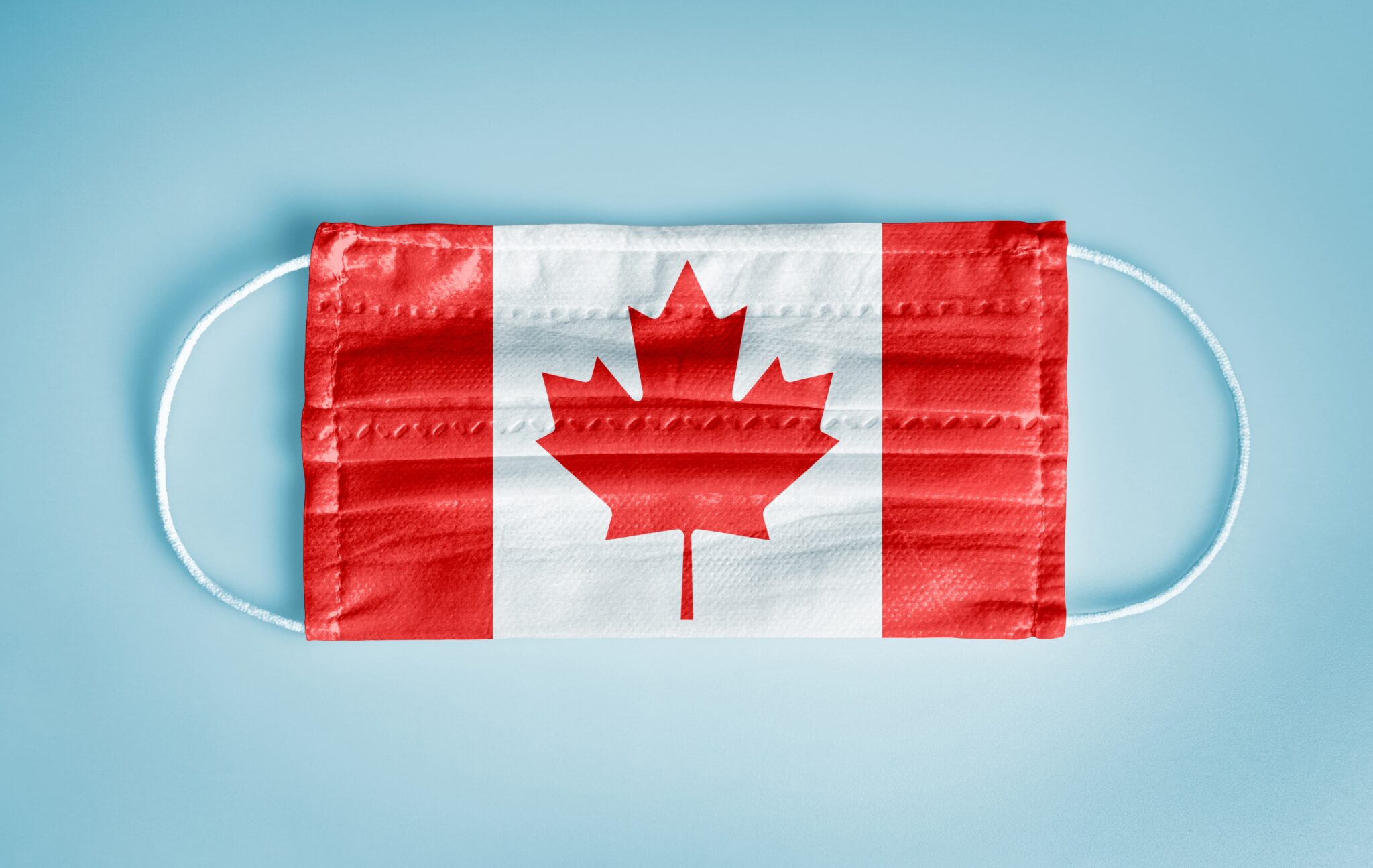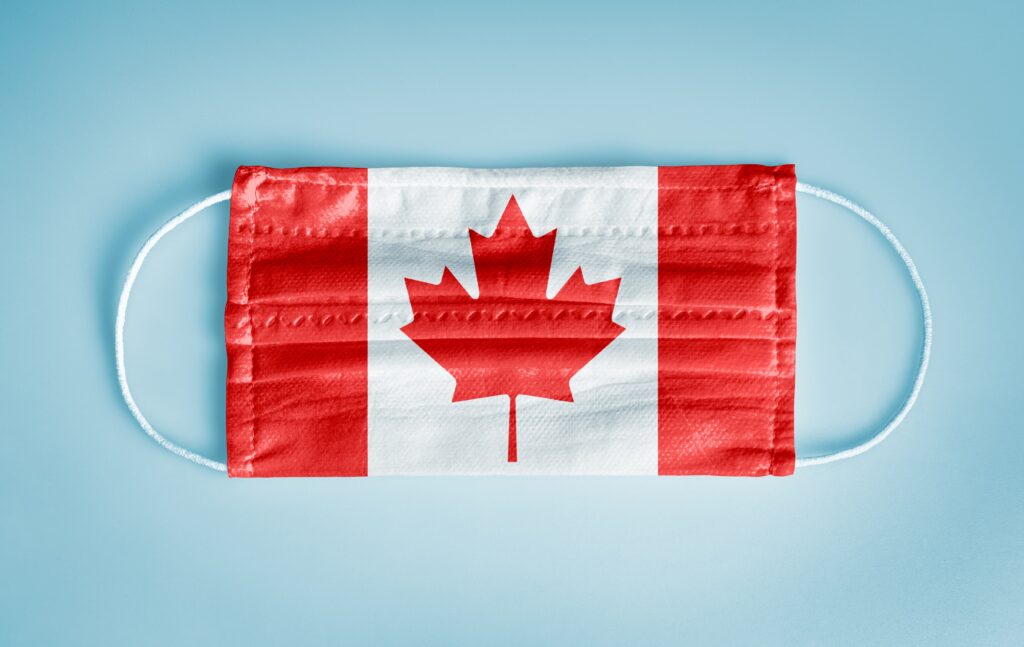 Moving to a new country raises many questions all by itself. But immigration to Canada during the Covid 19 pandemic raises even more. What was supposed to be an exciting prospect, has been suddenly reduced to worry and speculation; Is it safe to travel to Canada during the pandemic? Is immigration still even possible? How complicated is this process going to be?
Unfortunately, the Covid 19 pandemic has forced all of us to stay within the corners of our homes and pause any plans. Airports closed their gates and it seemed as if the world has come to a halt, leaving many of us with question marks hanging over our heads.
Since its discovery in Wuhan, China, the virus is now present in over 100 countries. The countries affected by the virus developed strategies and solutions to fight against the virus. While most of them are wrestling still, some countries have notably improved their way of life even with the virus still present. Canada is one of those countries that despite everything, managed to control the spread and maintain stability. As such, immigration to Canada is still possible despite the pandemic.
We receive many inquiries about the current state of Canada, whether immigration is possible and what visas are still available. So, we decided to give you a breakdown of what it means to migrate to Canada during Covid-19, and how you can do so safely and worry-free.
If you are still prepared to go on your long-awaited adventure or get to work as soon as possible, read on to learn about what you should expect when applying for a Canadian visa, the immigration process, and currently available immigration programs.
What to Do and Expect When Moving During the Pandemic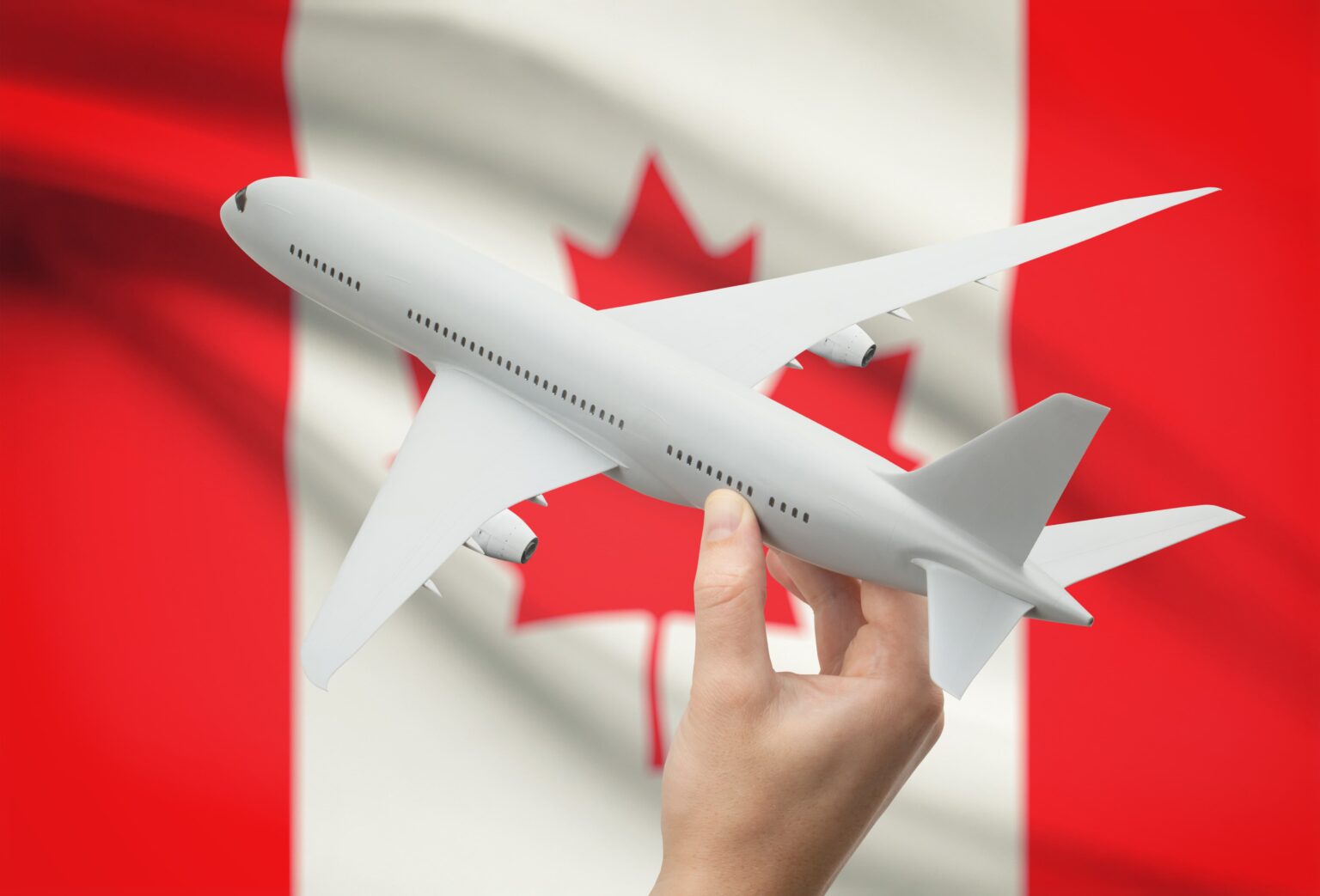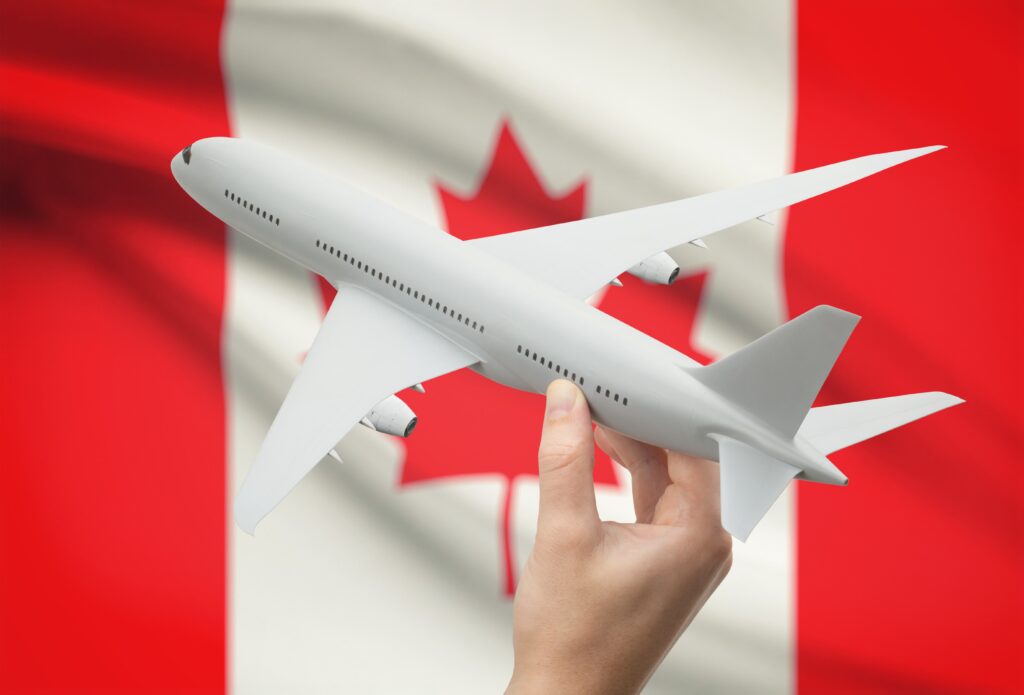 Since the presence of the coronavirus was detected in Canada, the country has implemented necessary safety measures to prevent it from spreading. It is essential to understand the mandatory requirements and comply accordingly before deciding to fly to Canada. Stated below are tips to ponder upon to get a Canadian visa and migrate to Canada:  
Find Out If You Are Eligible to Enter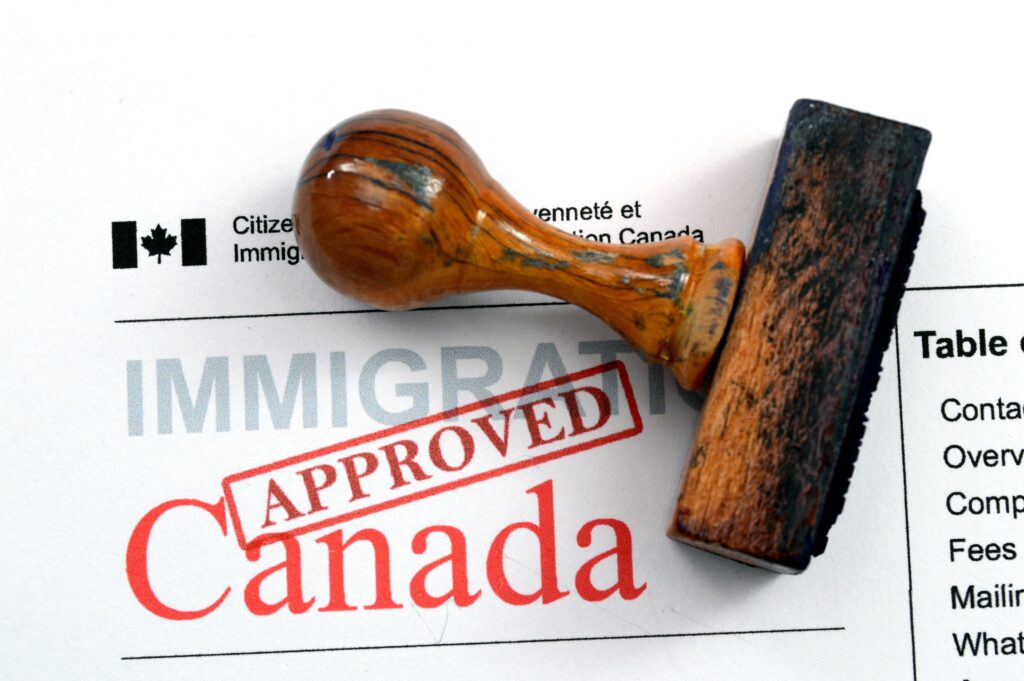 Before considering immigration to Canada, you must first ensure that you are eligible to enter the country with its many safety measures and travel restrictions in place to prevent the virus from spreading due to transmission from travelers. 
The following individuals or groups are eligible to enter Canada:
Citizens of Canada and permanent residents of Canada;

Immediate family members of residents and citizens of Canada who are traveling for non-compulsory reasons;

Extended family and partners of citizens and permanent residents of Canada who have petitioned for written permission from IRCC;

Immediate family members of Canadian temporary residents who are granted written authorization from IRCC;

Employees who have a viable work permit or have been qualified for a permit but have not yet received one; 

International students who are enrolled in a Designated Learning Institution (DLI) on the list of approved schools and have a valid student visa or a document of introduction indicating that they have been approved for a study permit; and 

COPR-holders who are granted a valid COPR living in another country or the United States and are authorized to enter at a given date and are planning to settle permanently in Canada.
New Requirements Checklist and Protocols When Flying to Canada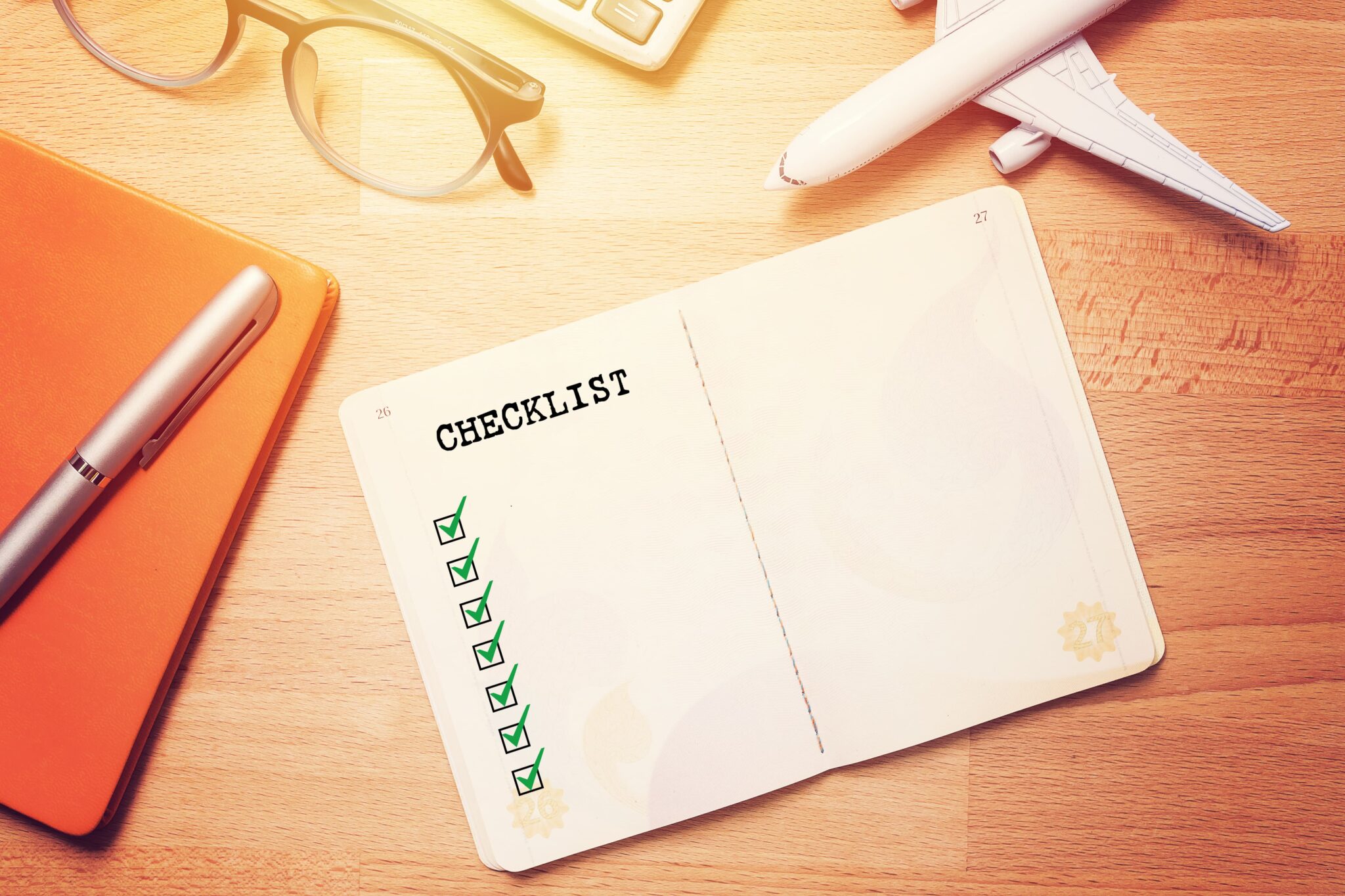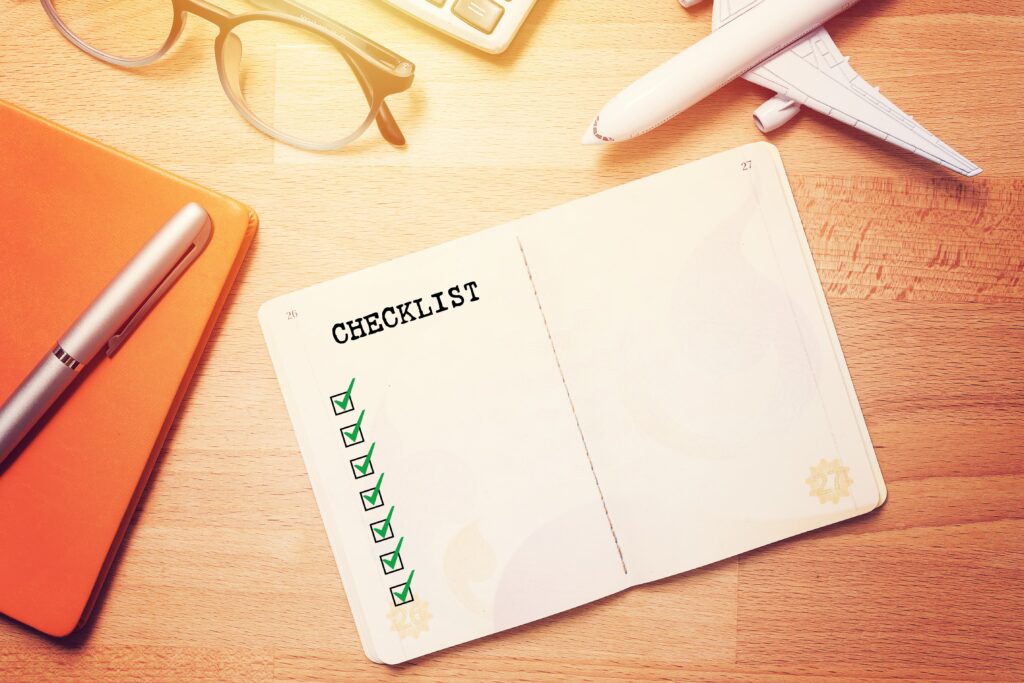 All current pre-boarding and health standards for air travelers that wish to migrate to Canada, such as temperature checking, health check inquiries, and wearing masks on departures to and from Canada, remain in force.
Due to the presence of Covid 19 in Canada, passengers would not be permitted to board if they:
have symptoms of the virus, unless they have a health certificate indicating that their symptoms are not due to COVID-19; 

have been denied boarding in the last 14 days due to a COVID-19-related medical condition; or

are under the mandate of a provincial or local public health jurisdiction.
Moreover, immigrant nationals would be denied boarding on a flight to Canada if they:
are coming from a country except for the United States and aren't bound by any of the Orders in Council or other exemptions; or

are coming from a country apart from the US for an unspecified and discretionary intent.
 Except in the following cases, all airline passengers must wear masks during the flight:
Individuals who can provide a health certificate stating that they are clinically unable to wear a face mask;

People who are unable to remove the face mask on their own; or

Kids under the age of two.
Requirements for getting to and from your flight via public transit: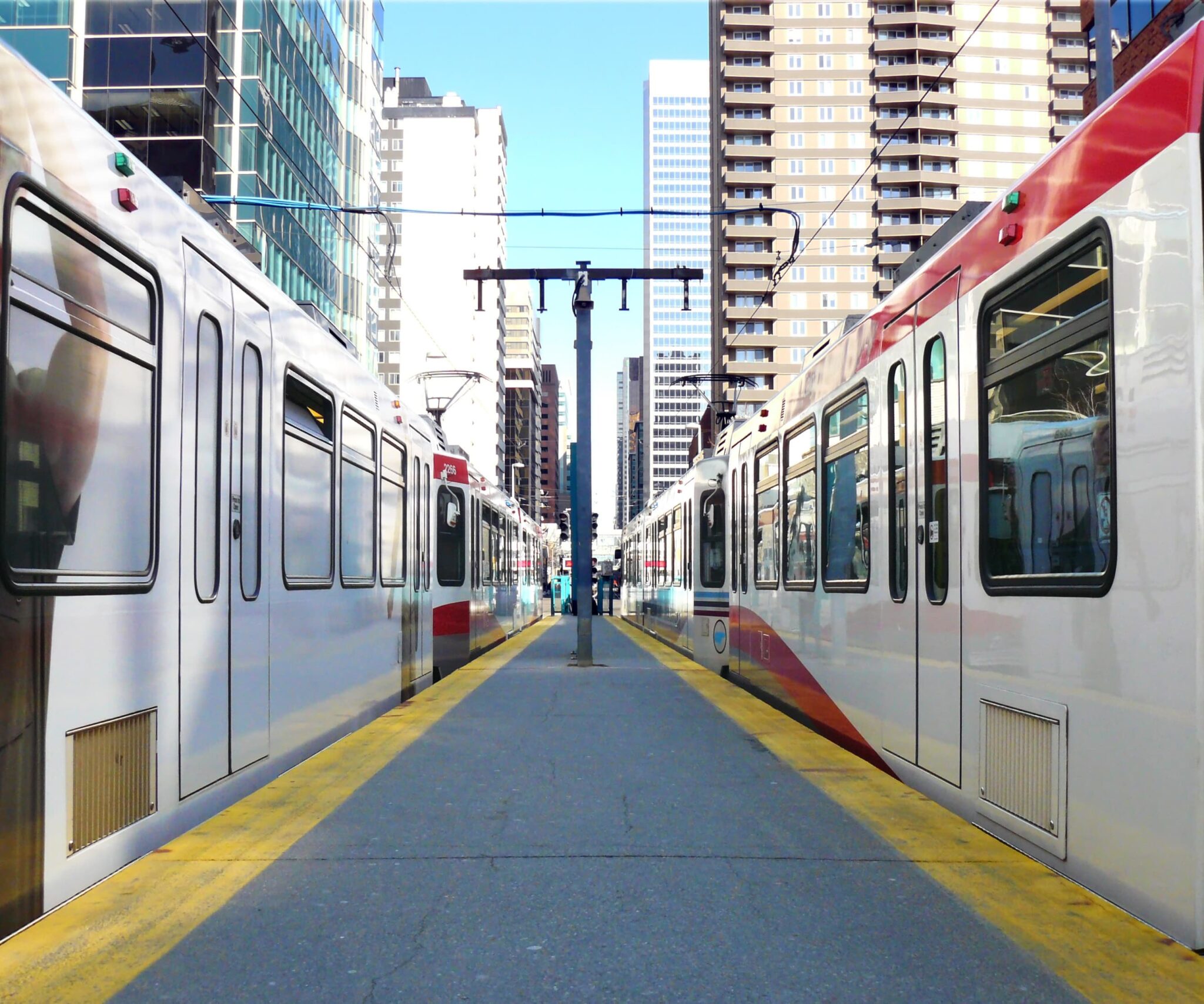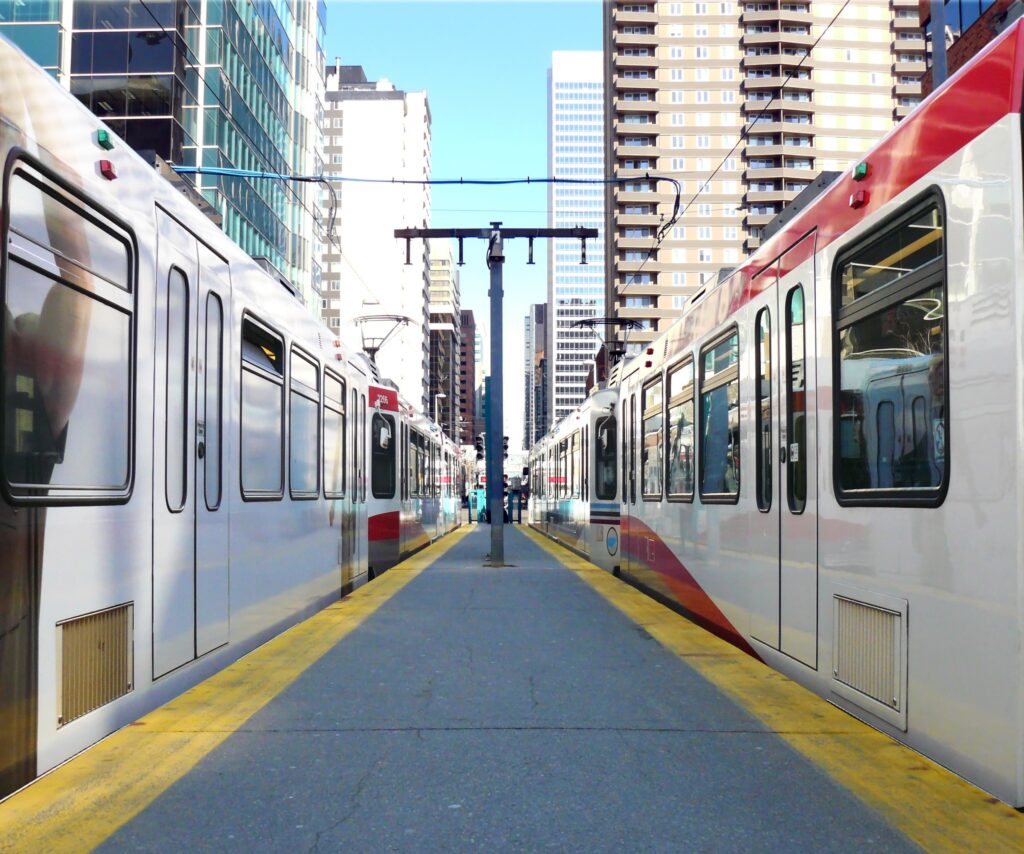 As a safety measure towards Covid 19 in Canada, you must wear a non-medical mask or face covering that masks your mouth and nose during your flight and travel via Canadian airports. As soon as possible during the flight, air operators must inform and receive confirmation from each passenger that they are wearing a face covering. This prevents passengers from arriving at the airport without a non-medical mask or face covering. It can be done online during the booking or check-in process, or in-person during registration, or, less likely, at the check-in counter. 
Prepare for Mandatory Isolation and Quarantine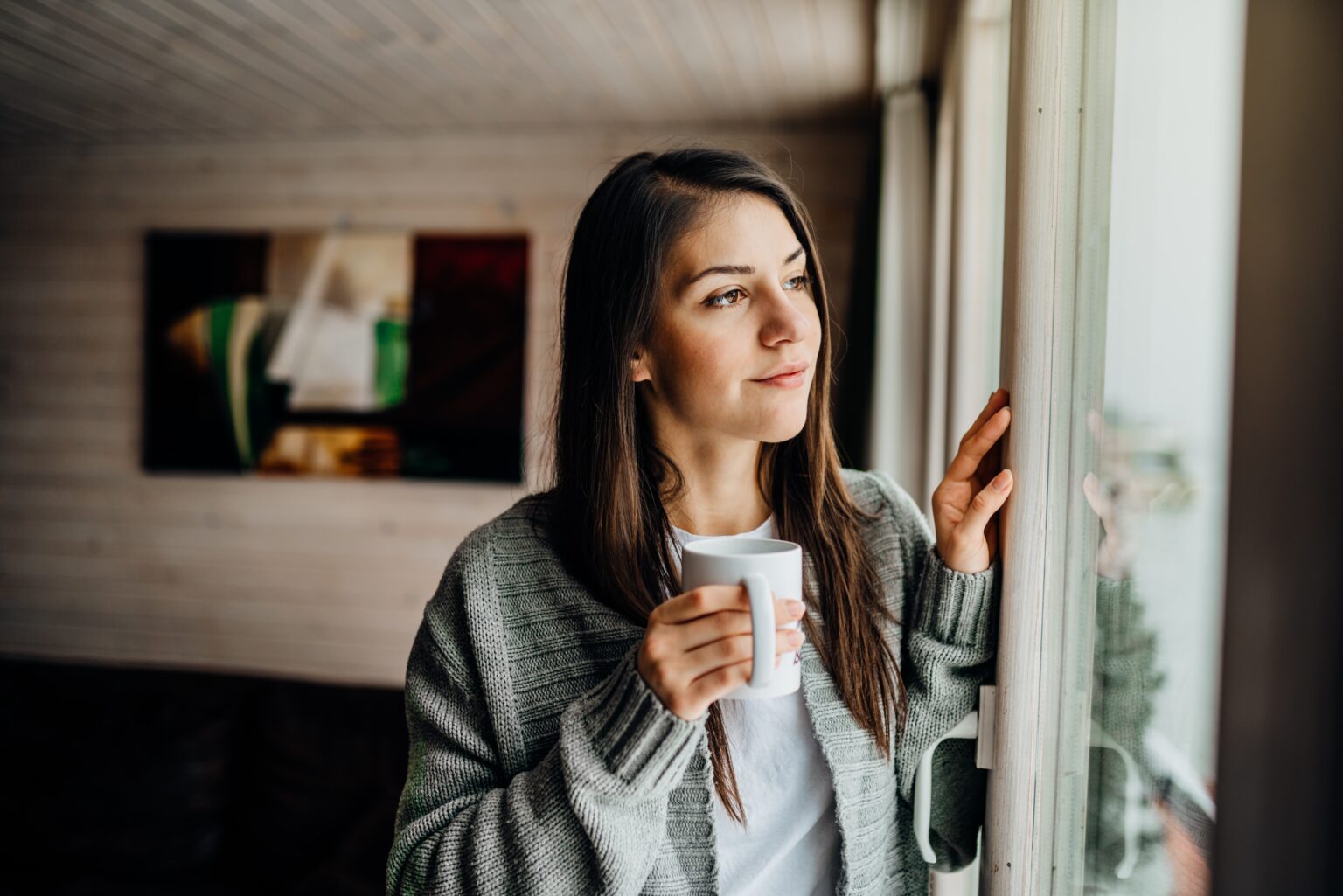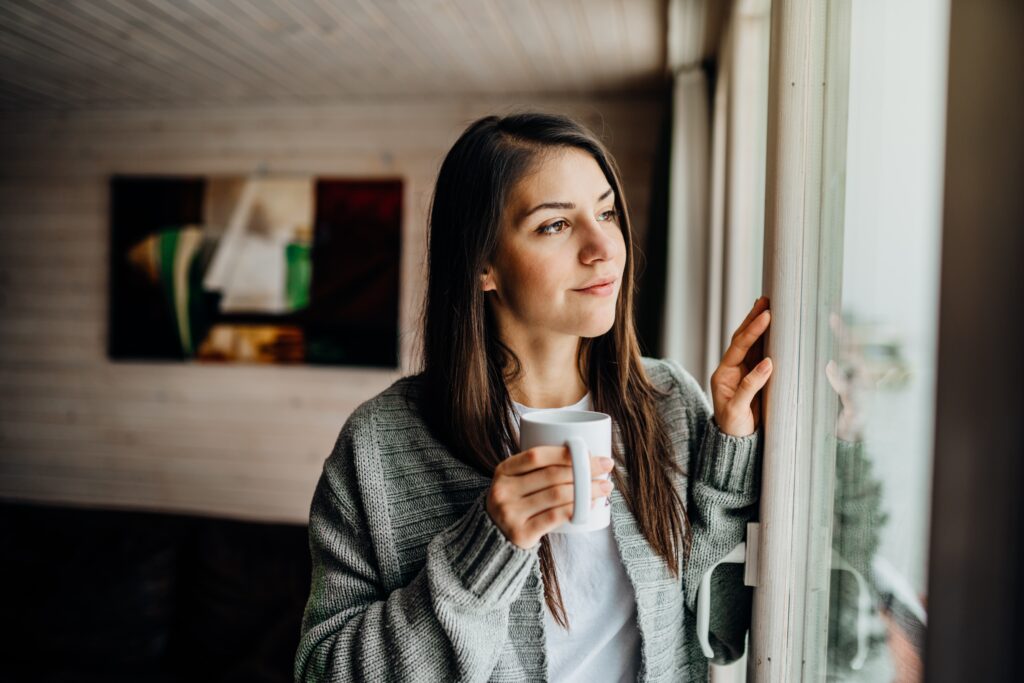 Upon arrival, have your test results, ArriveCAN receipt, and quarantine plans ready for evaluation by a Board Services Officer. A home specimen kit will be provided for you to use during your hotel quarantine. Using the information provided along with the kit, register for a Day-10 test on your first day of stay. Another test will be taken on your 10th day of the quarantine, given that you follow the instructions provided. Unless you receive a negative result from the test, which signifies that you are not a carrier of Covid 19 in Canada, you can leave the hotel and continue your 14 days mandatory quarantine period. 
Programs for Immigration to Canada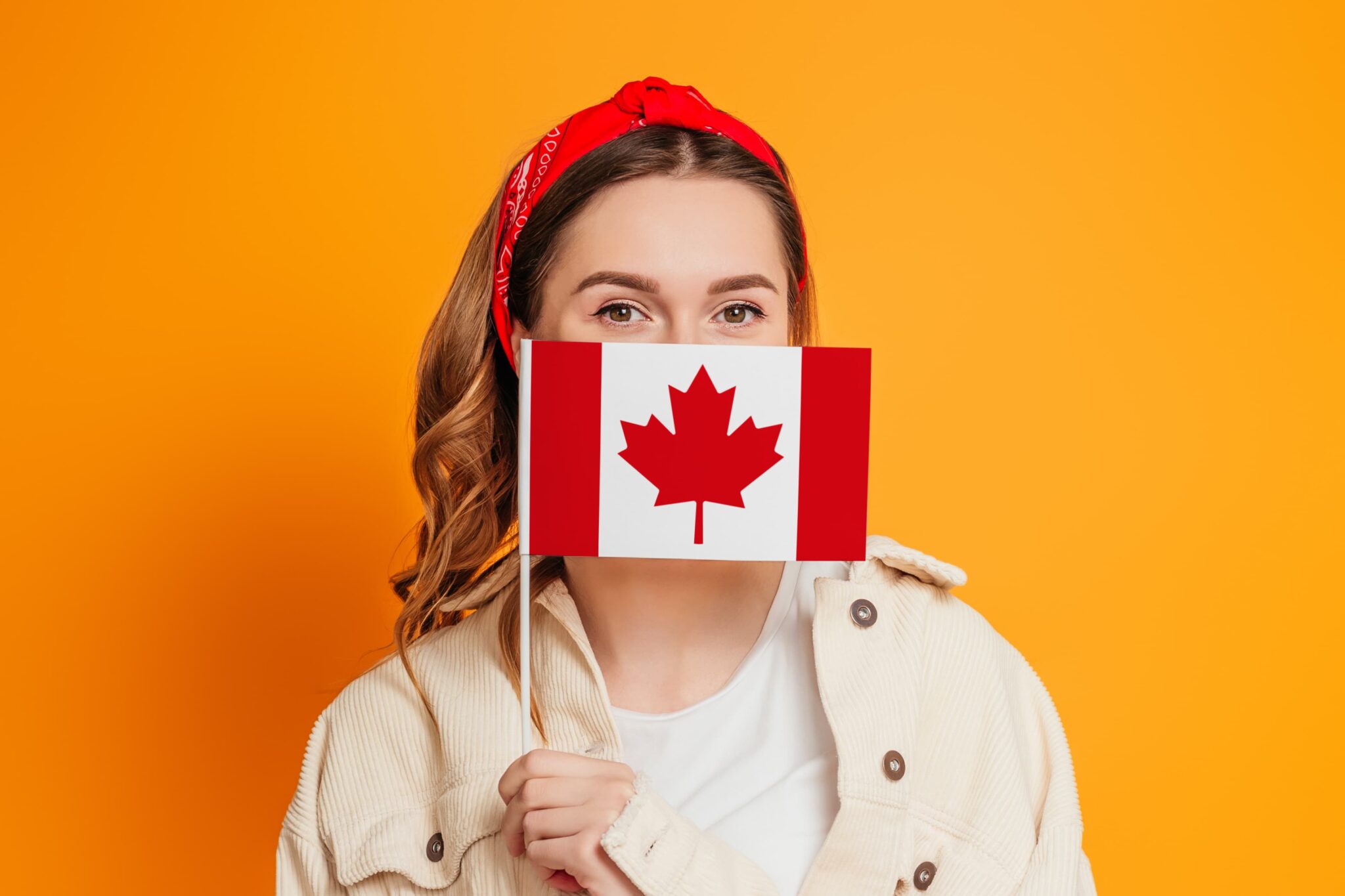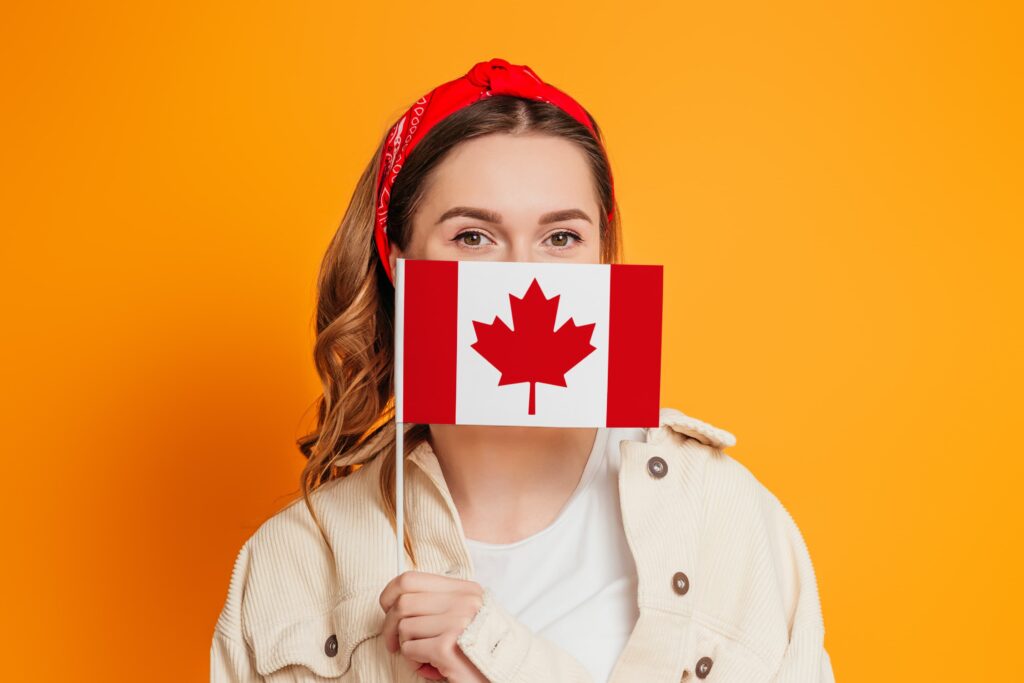 If you wish to immigrate to Canada, below are the possible programs you can undergo:
Canadian Experience Class
This program is for experienced employees who have worked in Canada and want to stay in the country permanently. Minimum requirements include language levels necessary for the job, such as reading, writing, speaking, and listening abilities. A work experience period of at least one year is also necessary to qualify for a Canadian visa through this program.
Family Sponsorship
To apply for this program, you must apply to sponsor your relatives and eligible family members must apply for permanent residence. Applications for both sponsorship and permanent residence should be submitted at the same time.  
To register as a sponsor, you must be 18 years or older and possess the following qualifications:
Must be a Canadian citizen or a permanent resident; or

An individual who is registered as an Indian in Canada under the Canadian Indian Act.
Temporary Foreign Worker Program
To recruit foreign workers to fill temporary job and skill vacancies, employers must procure a Labour Market Impact Assessment or LMIA. The LMIA confirms that a temporary employee is needed and that no Canadian citizens or permanent residents are available to fill the role.
Federal Skilled Trades Program
The Federal Skilled Trades Program is for qualified workers who want to acquire a Canadian visa and be permanent residents based on a skilled trade qualification. To qualify for this program, necessary language levels include reading, writing, speaking, and listening abilities. A full-time experience of 2 years over the last five years before applying in a professional trade is also necessary. Moreover, applicants who wish to migrate to Canada must meet the work criteria for that skilled trade as outlined in the National Occupational Classification.
Live-In Caregiver Program
New applications for the Live-In Caregiver Program are no longer being accepted. However, hiring a caregiver and acquiring a Canadian visa through this program is possible if you have:
found a caregiver who now has a Live-in Caregiver Program work permit and is searching for a new job or employer; and

a Labour Market Impact Assessment (LMIA) that has been authorized, indicating that the caregiver already agreed to reside in your home.
UIS Canada Can Help with Your Immigration Needs!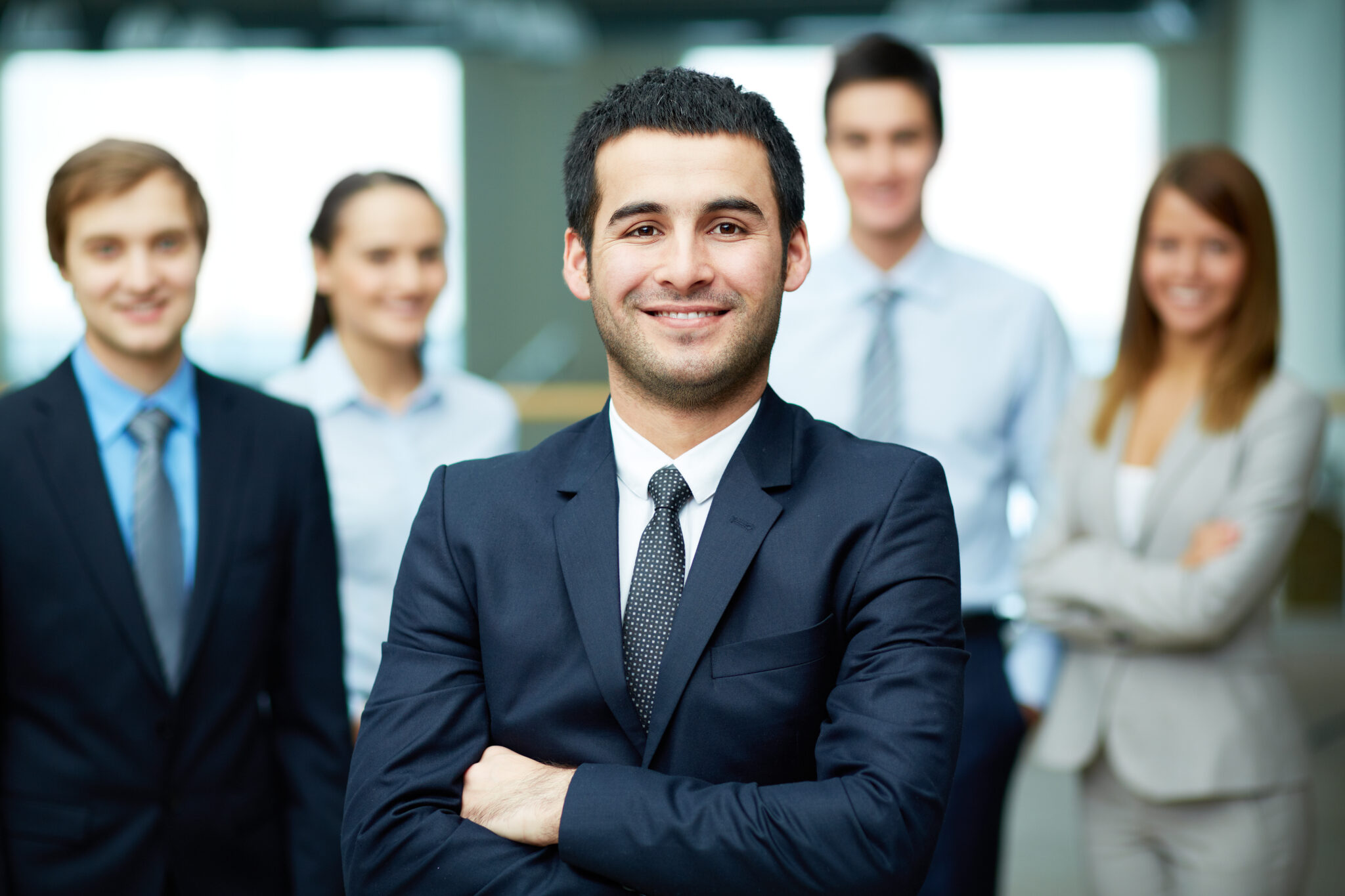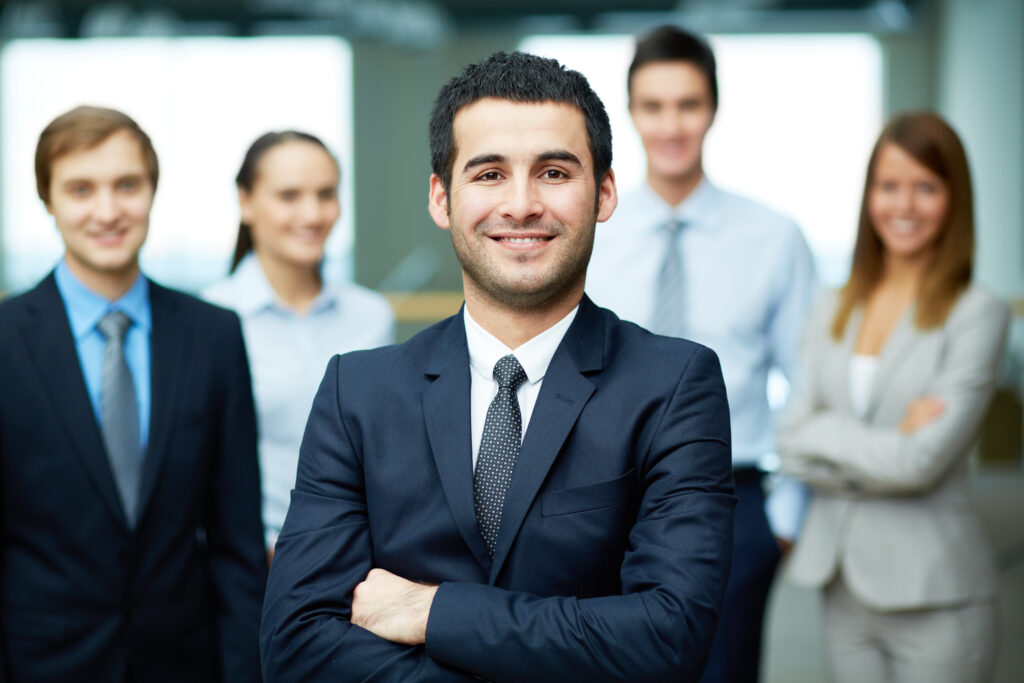 Preparing for immigration to Canada can be very confusing and difficult because of the new normal. A lot of safety measures and new requirements are in place, and taking care of it all on your own can be challenging. UIS Canada offers services that will allow you to plan to migrate to Canada easily. Our immigration specialists will take care of everything for you, so all you have to do is take that leap and get that Canadian visa. Wish to migrate but don't know how? Give us a call and get that Canadian visa now!