In recent years, Canada has undeniably become one of the most popular attractions for immigrants. One of the main reasons people choose Canada as their favorite immigrant destination is the advantages of Canadian foreign policies.
Additionally, immigrants are drawn to Canada for its excellent quality of lifestyle, health care benefits, safety and stability, beautiful scenic regions, and outstanding career possibilities.
However, you can't just arrive in Canada without a purpose. To enjoy the perks of living in Canada, you must contribute somehow to the country. The best way to do it, of course, is to find a job. Hence, it's important to learn what are the in-demand occupations in Canada are your chances of immigrating there.
Are you planning to create a major career improvement by taking a new job in Canada? Whether you're a qualified individual or an experienced business entrepreneur, Canada's employment sectors have opportunities for everyone, particularly in 2021, since the country has been recovering from COVID-19.
To assist you in determining where certain potential job opportunities in Canada take place, we reveal the top 10 in-demand jobs in Canada for 2021 below:
Potential Career Options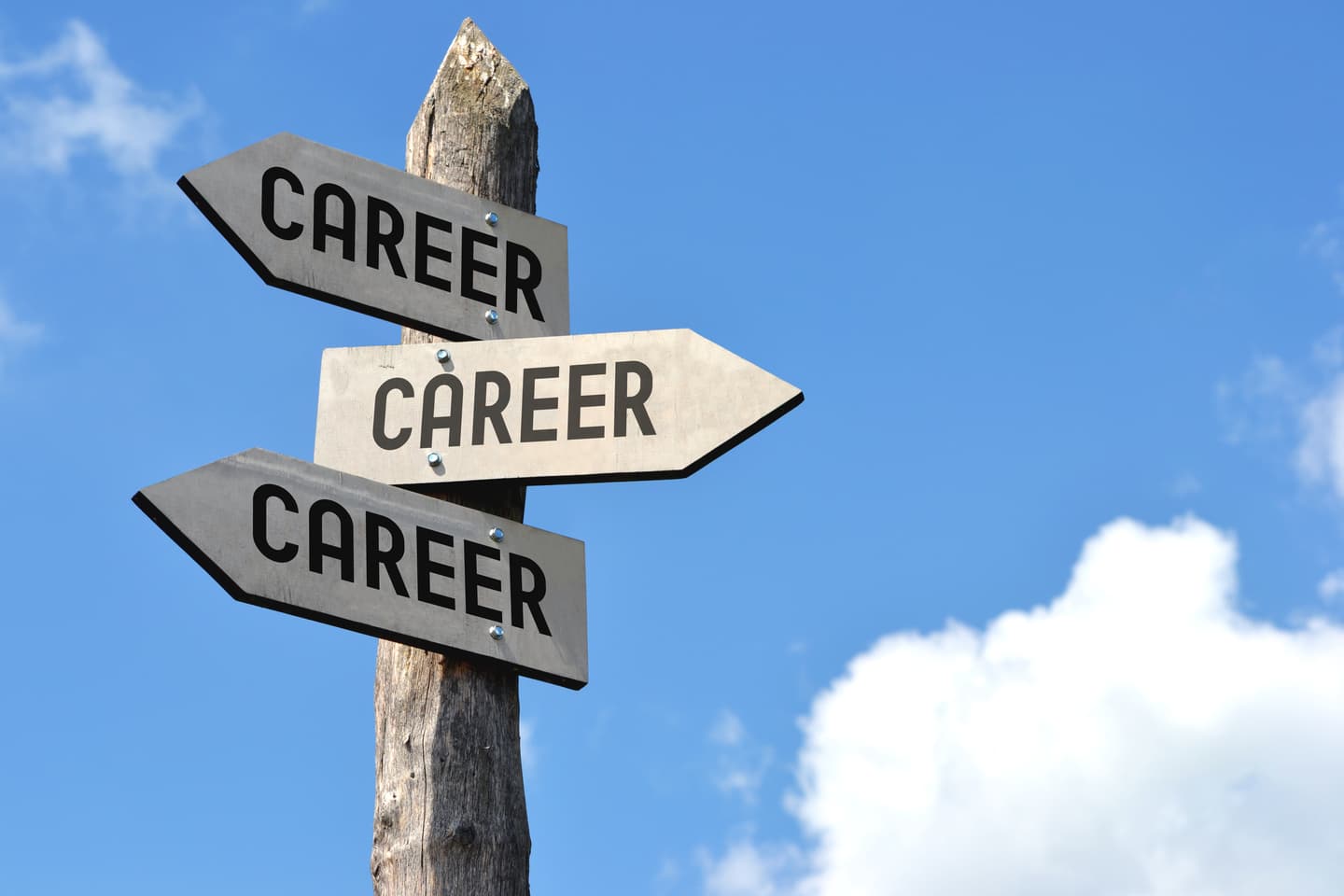 Finding a job in a foreign country can be difficult sometimes. Some countries may demand a rigorous immigration process and complicated bureaucratic procedures. However, in Canada, it is relatively much simpler. With dozens of in-demand occupations in the National Occupational Classification (NOC) list, the possibility of qualifying for a work visa and landing a job offer is significantly higher.
There are also designated immigration programs designed to fast-track your immigration process and help employers locate skilled workers such as yourself. The most popular immigration programs are Express Entry Canada, PNP Canada, Atlantic Immigration Pilot Program (AIPP), and the Working Holiday Visa.
Due to Covid-19, demand for various professions has increased this year and there are more vacancies for professional work positions, such as welders, mechanics, common laborers, truckers, and more. 
Additionally, there are managerial and technical positions such as project managers, account managers, registered nurses, administrative assistants, and recruitment specialists.
Job opportunities in Canada are available in various provinces and territories. There is a position for everyone, from blue-collar to white-collar professions.
10 Most In-Demand Jobs in Canada for 2021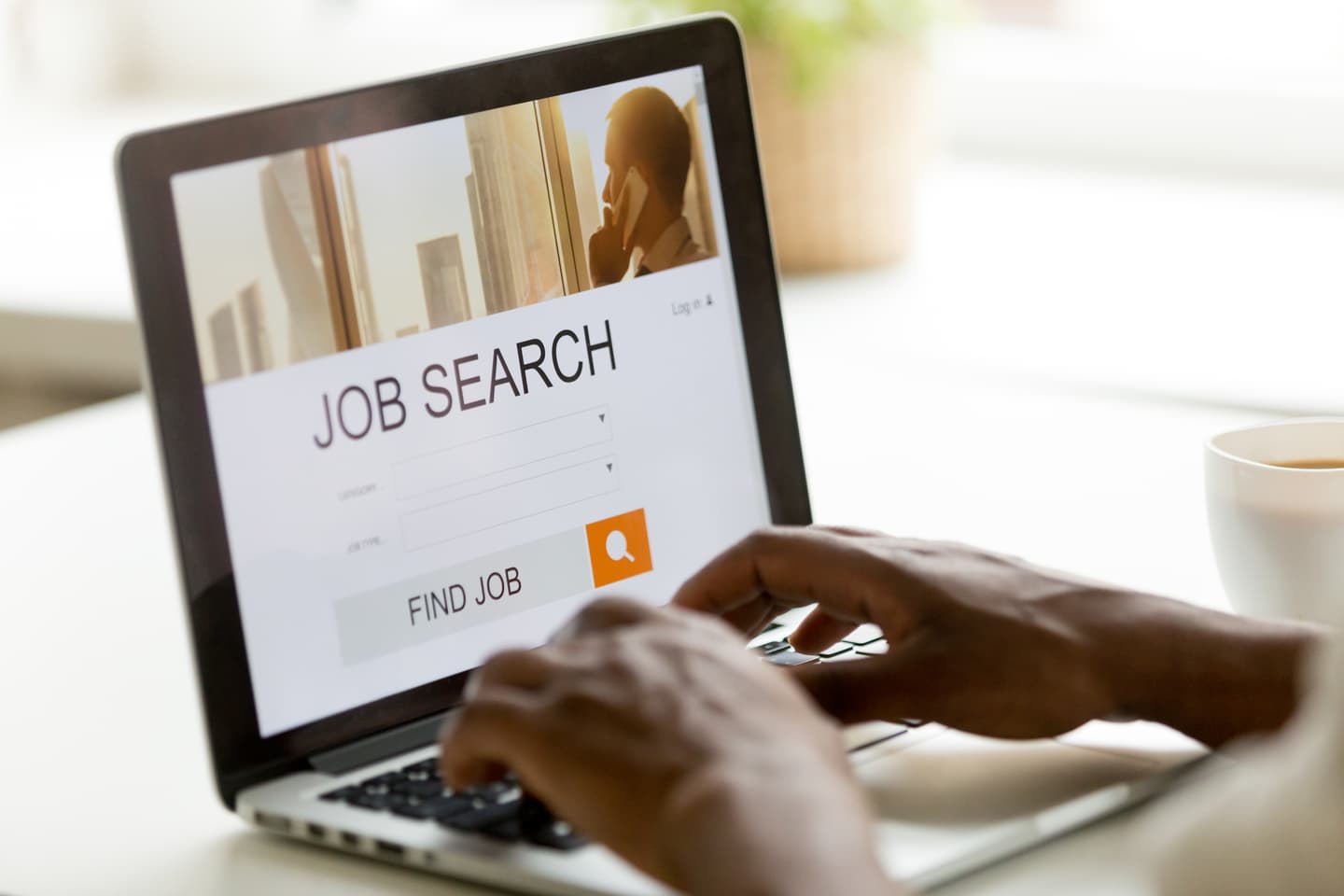 To improve the Canadian economy, Canada intends to accept over 400, 000 immigrants by 2021/2022. You can have the finest career in Canada if you possess a unique range of abilities, competitive, highly driven with decent English or French communication skills. The list below will provide you more detailed information for the top 10 in-demand jobs in Canada for 2021, along with wages and visa opportunities. 
The List of Top 10 jobs in Canada are as follows:
Registered Nurses 
Canada places a high priority on aged-care and medical professionals. Canada also provides social care services to support older citizens. As a result, there are many opportunities for jobs in the medical industry, and the demand for registered nurses has increased significantly. 
The average salary in this career ranges up to 41.09 Canadian dollars per hour.
Sales Representative
If you have strong interpersonal skills and can convince anyone to buy any product or service – you're probably a sales representative. If so, you're in luck! Because one of the top in-demand jobs in Canada for 2021 is a sales representative.
There are currently over 8,500 sales rep job vacancies in Canada. The average salary in this profession is also competitive, varying from 52,000 to 64,000 CAD a year.
Account Manager
The success of any corporation or project relies heavily on the careful handling of a company's accounts. It is a necessary skill for the performance of any company, and anyone with accounting expertise is often given a salary ranging from 75,000 to 92,000 CAD a year.
Software Engineers or Developers
Computer engineering and software development are two of the most in-demand professions in Canada. Development in computer technology, internet applications, and communication devices industries is estimated to increase competition for software engineers and developers.
The estimated pay ranges from 83,000 to 99,000 CAD a year for these occupations.
Project Manager Engineer
The manufacturing sector in Canada is expanding. This career is listed as a high-paying career in Canada and the prospects accessible for a distinguished Engineering Project Manager are compensated with promotions and salary increases. 
There are government and private projects where you can prove your worth and gain a great deal of income ranging from 74,000 to 92,000 Canadian dollars.
Business Analyst
The position of the business analyst has increased in popularity in recent years. As a business analyst, you must have analytical and problem-solving skills, a firm grasp of numbers and business development strategies, managerial skills, and more. This complicated position requires a specific set of skills, which is why the pay is well suited to this position.
You can expect a starting rate ranging from 73,000 to 87,000 Canadian dollars a year.
Recruitment Specialist
A recruiting consultant may assist the organization in locating suitable intellectual resources. This is an opportunity that is open in most any form of business organization from which you can assist the corporation in choosing the best candidates for available jobs.
With new career opportunities in this division, the payment is ranging from 59,000 to 71,000 Canadian dollars a year.
Welder 
The manufacturing and building industry requires a high level of expertise. Welders with comprehensive qualifications that can interpret blueprints and proposals would be in high demand in this field. Compensation for entry-level positions – around 35 – 45,000 Canadian dollars a year.
Vocational Teacher
Another high-demand profession in Canada is vocational teaching. In this type of profession, there is a credential requirement for specific schools and programs of your preference. Compensation for entry-level positions – around 35,100 Canadian dollars a year. This can range up to 73,320 CAD per year!
IT Project Manager
The majority of companies today are technologically oriented. As a result, if you are conscious of the most recent technological advancements and can develop in the industry, you will fit right in. The pay can range from 82,000 Canadian dollars a year and more.
Ways to Apply and Immigrate to Canada in 2021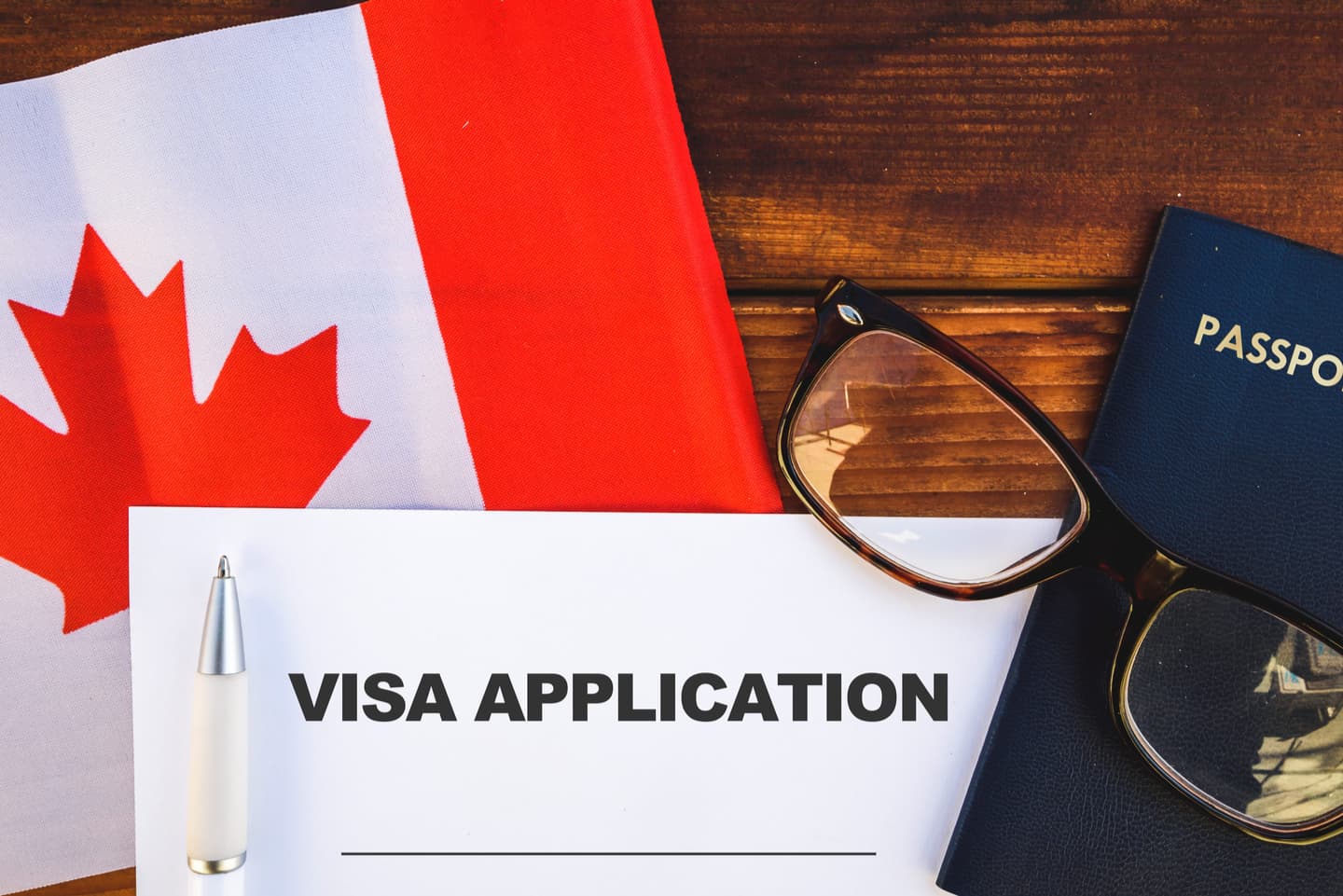 Finally – time to find out what immigration programs and visa types are available to you! learn how to immigrate to Canada through these programs below:
The Express Entry Program 
Citizenship and Immigration Canada (CIC) is able to choose the most suited applicants for Canadian immigration through the Express Entry Program. Applicants are chosen based on several factors such as work experience, age, occupation, academic achievements, and more.
If you are selected, you will be able to apply for permanent residency in Canada. These are the available work visas under the Express Entry program:
Federal Skilled Worker Program (FSWP)

The Federal Skilled Trades Program (FSTP)

The Canadian Experience Class (CEC)
Provincial Nominee Programs
Provincial candidate programs (PNPs) in Canada provide a gateway to Permanent residency in Canada for people who choose to immigrate to a particular Canadian region or territory. Each territory and province of Canada has its PNP program that is customized for unique economic and social needs.
The PNP class, on the other hand, normally allows applicants to live in the specific provinces after arriving in Canada. Furthermore, to apply, most PNPs must have a work offer from a Canadian employer.
Immigration for Canadian Investors
The Immigrant Investor Programs are intended to encourage skilled businessmen who will benefit from Canada's development by investing significantly in the Canadian economy. Investors and their immediate family members that fulfill every one of the requirements of the Canadian immigration program can apply for permanent residency visas in Canada.
Start Working in Canada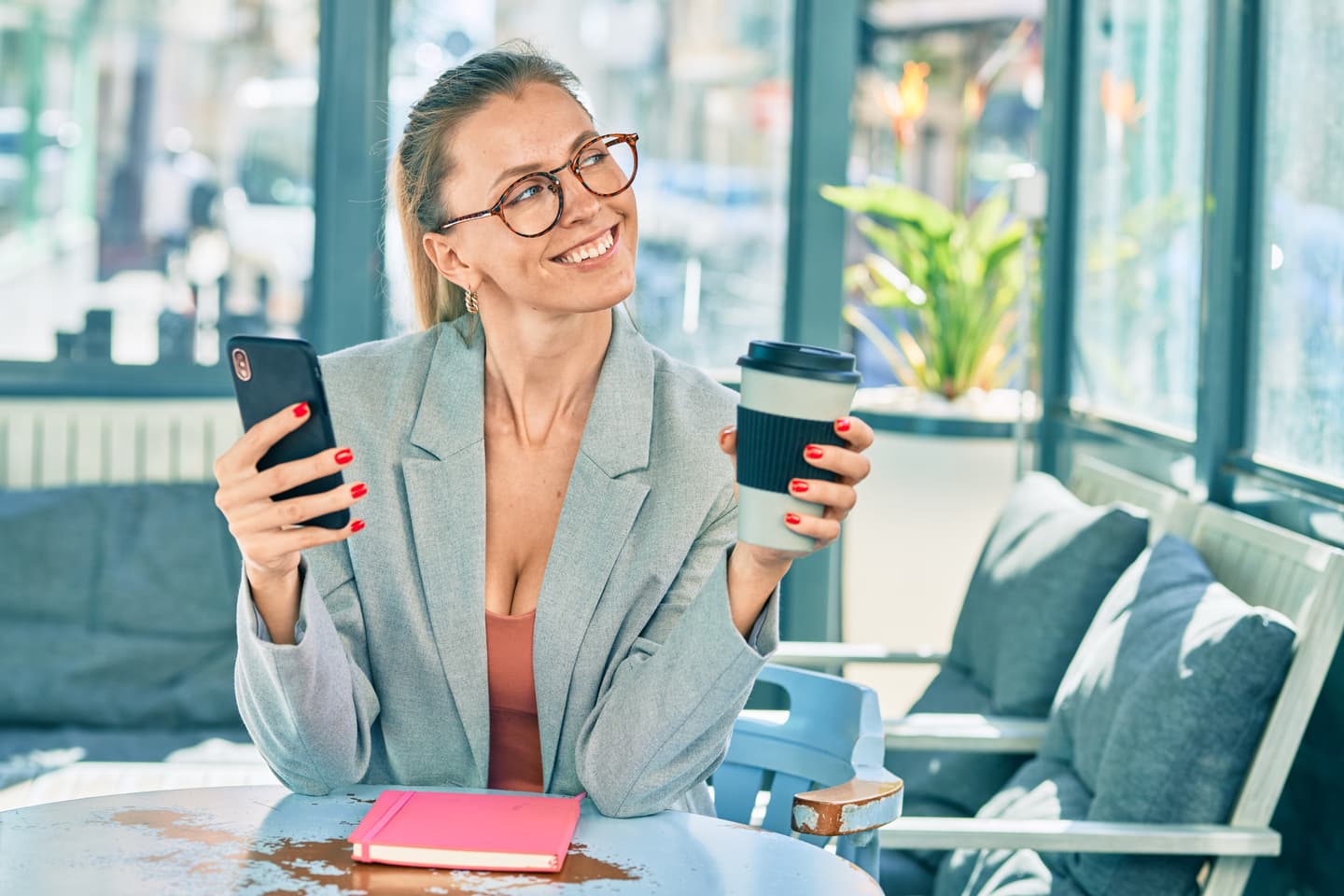 Require assistance with your application process? Not sure what would be the best immigration program for you? Consult with a licensed Canadian immigration expert from UIS Canada who can assist you in acquiring everything you need!
When you register with UIS Canada, you will be appointed a professional immigration account manager who will walk you through the complete process. UIS Canada has a team of immigration professionals trained to assist our clients in achieving their goal of obtaining a work visa in Canada.