If there is one thing that Canada is known for, it would certainly be its picturesque natural landscapes that make our jaws drop in an instant. Without a doubt, some of the best Canada vacation spots lie between green forests, crystal-blue lakes, and massive national parks. Being the 2nd largest country in the world, you can imagine the number of places you can visit and explore.
It's easy to tell why Canada has become a top priority in many tourists' bucket lists. Aside from Canada's natural attractions, you will find UNESCO world heritages, festivals, and vibrant cities all around. However, just so you don't get too lost, we decided to compile a list of the 7 best vacation spots in Canada:
Banff National Park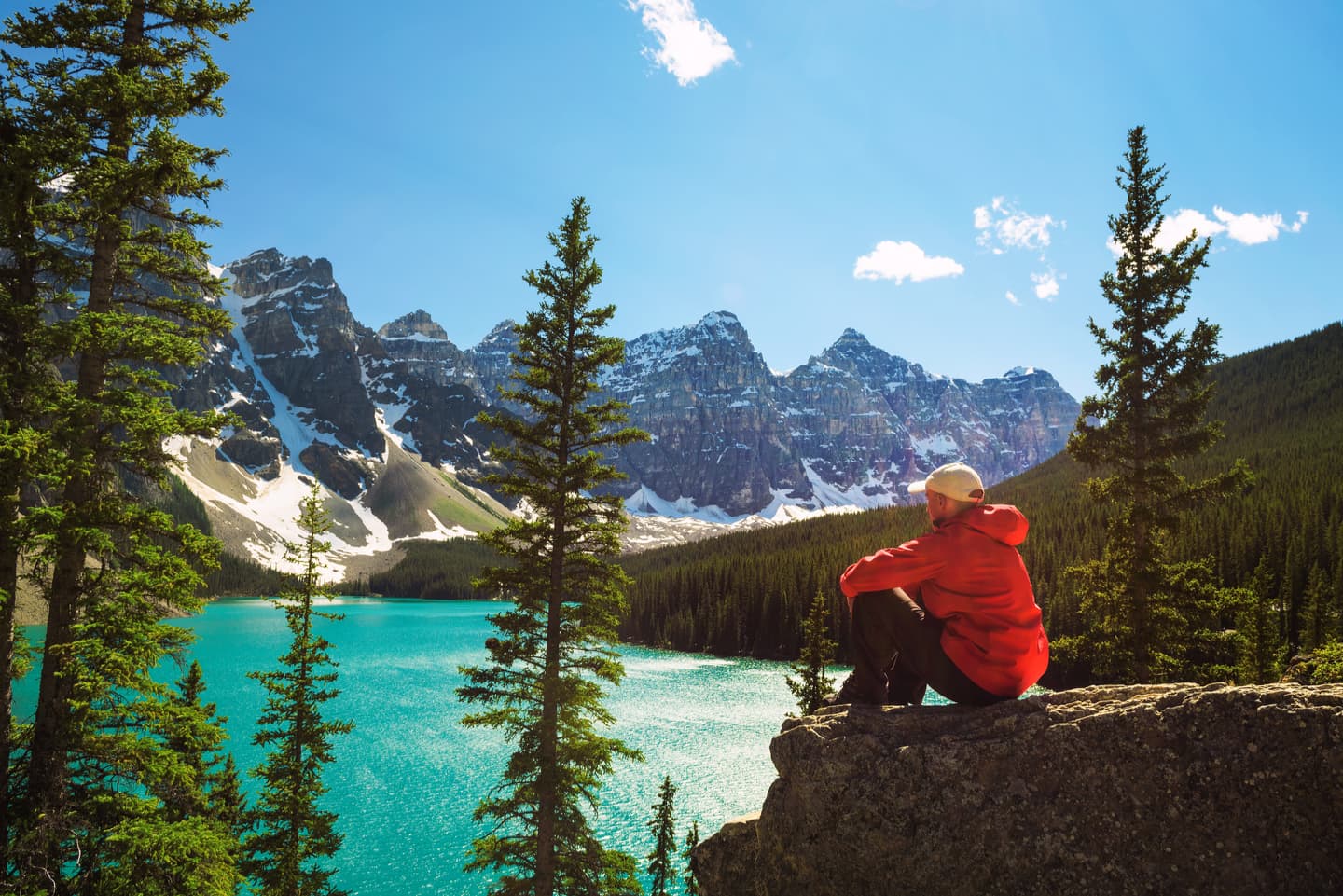 Honestly, any one of Canada's national parks is worth a visit if you have the time and energy to explore them. You have Mount Assiniboine Provincial Park in the Canadian Rockies, where you can hike through shimmering lakes and sky-scraping peaks. Or, you can go camping in Tombstone Territorial Park in Yukon, where you might encounter some interesting wildlife.
Most notable is Banff National Park in Alberta. It's one of the largest parks in Canada, stretching for an astounding 2,585 square miles (or 6,695 km). In fact, it is bigger than over 80 countries (!).
You can go to Banff Museum Park, Skoki Ski Lodge, participate in Banff Summer Arts Festival, rest by stunning waterfalls and take go boating on the lake. And these are just the highlights of this beautiful place – you should definitely see it for yourself!
Niagara Falls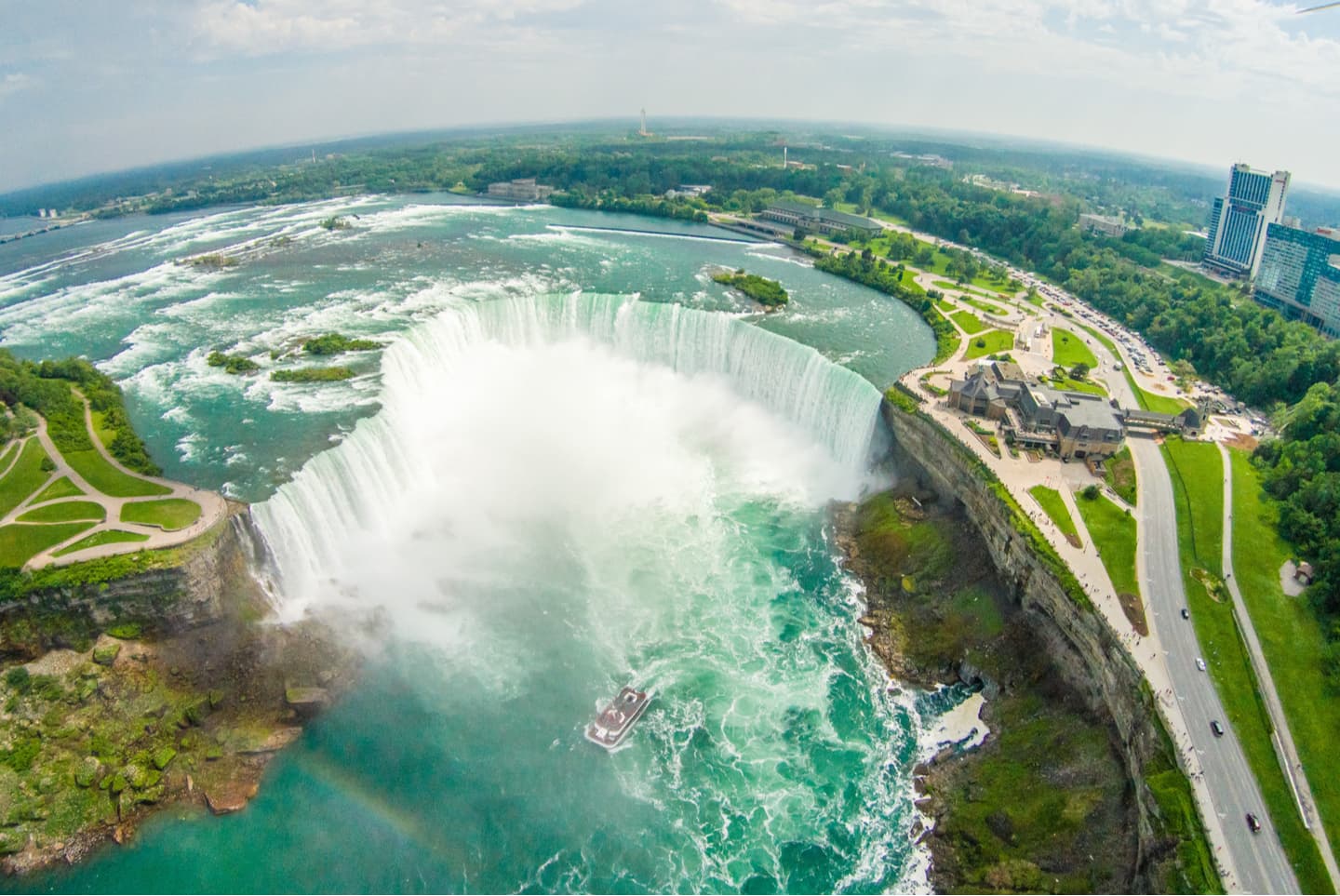 Niagara Falls is considered to be one of the great vacation spots in Canada. Whether you're planning to visit Canada for a short period or sticking around using a Working Holiday Visa, we definitely urge you to make a stop at Niagara Falls.
For those of you who might not be familiar with these falls, this place consists of 3 massive waterfalls that are situated on the border of Ontario and New York. They are linked by the Rainbow Bridge. During the day, you will see gorgeous rainbows hovering over the waters. At night, you might experience a light show. You can approach Niagara Falls in several ways: by elevator, boat, or by an observation deck.
Spotted Lake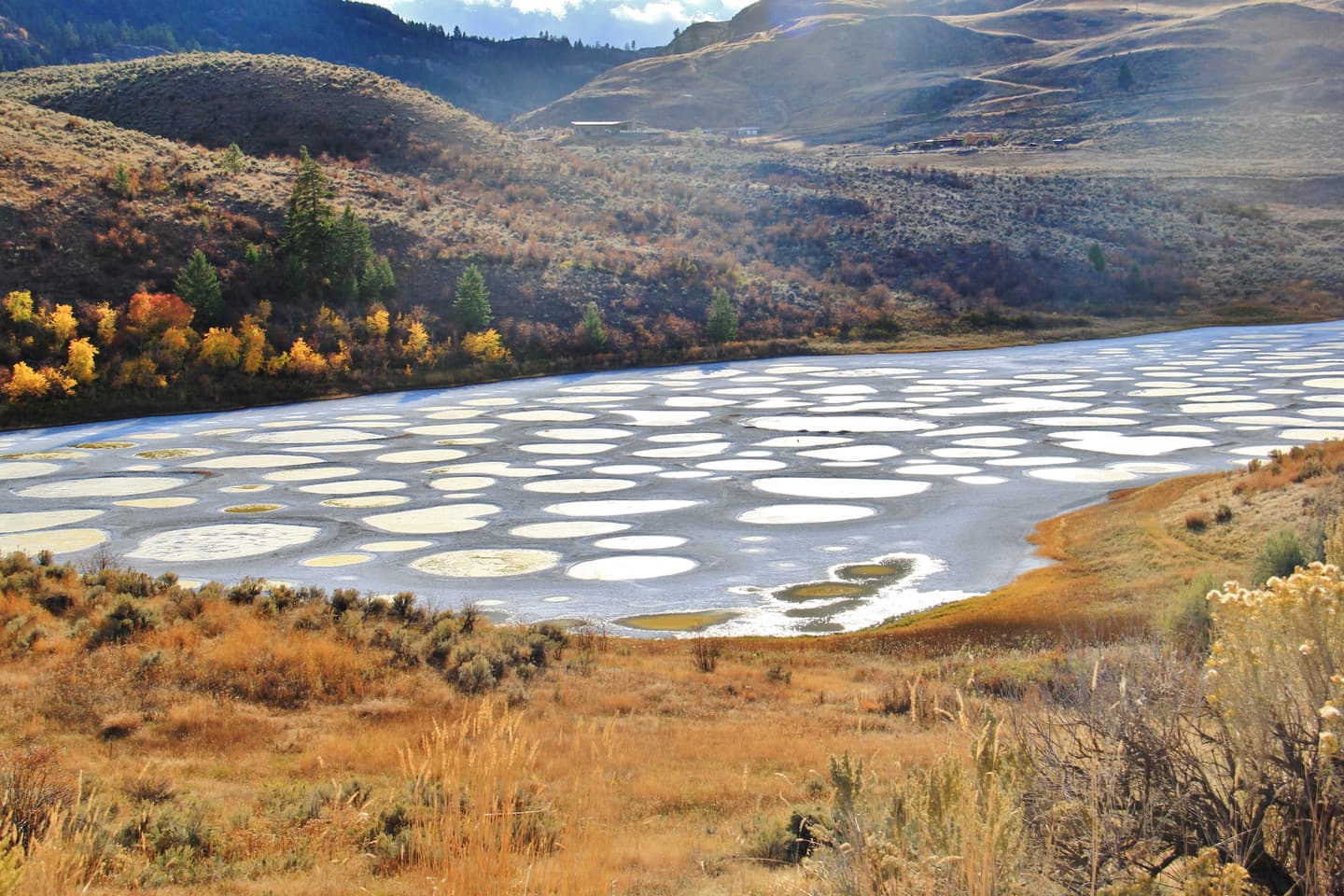 Here you will find an extremely strange phenomenon; Spotted Lake is not dirty or contaminated – on the contrary! It is richly concentrated with different minerals. It contains dense deposits of magnesium sulfate, sodium sulfate, a bit of silver and titanium, and more, all of which contribute to its unique look.
This lake has existed for centuries and is revered as a sacred site. During World War I, the minerals in the lake were used to create ammunition. Today, the lake serves medical and therapeutic purposes for the Okanagan Sylix people.
So, what is there to do around Spotted Lake? Take Instagram-worthy pictures, relax nearby, and stop by the nearby vineyards and the only desert that exists in Canada.
Montreal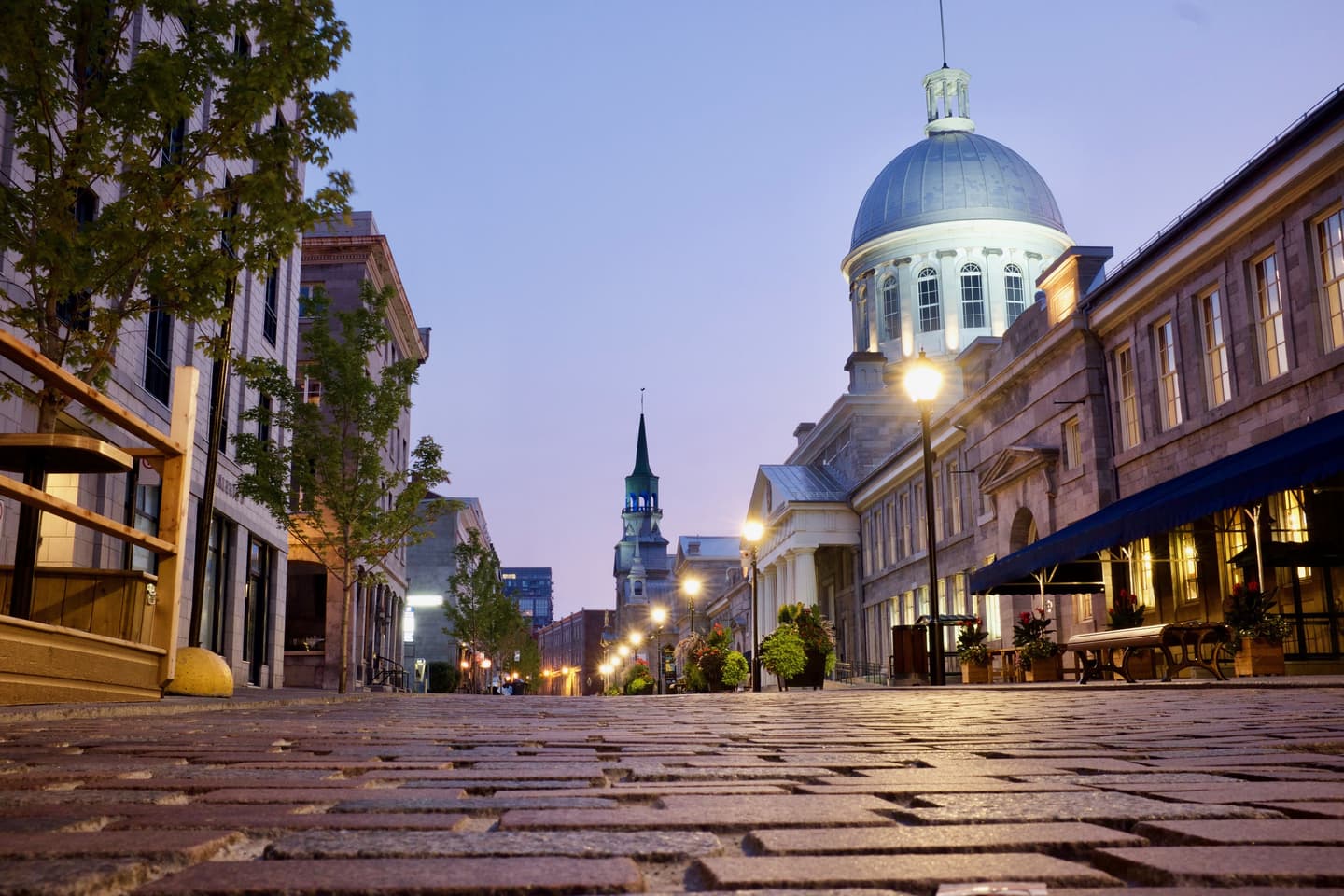 If you want to see and experience the past and present in one place, then you must visit the city of Montreal. As one of the top Canada vacation spots, you will see 18th-century buildings complement modern-style architecture. For instance, you have Vieux-Montréal, where you can walk on the well-preserved ancient cobblestone streets and explore old cathedrals. You can also visit Jean Talon Market, the "little Italy" of Montreal.
For an afternoon of cappuccino and French pâtisserie, you can go to one of the coffee shops along the Boulevard Saint-Laurent. You will see old-fashioned houses that were turned into modern-day restaurants. In the summer, you can enjoy water sports such as river surfing on the St-Lawrence River, or kayaking on the Lachine Rapids.
Montreal is a very lively city and one of the best vacation spots in Canada for couples too.
Quebec City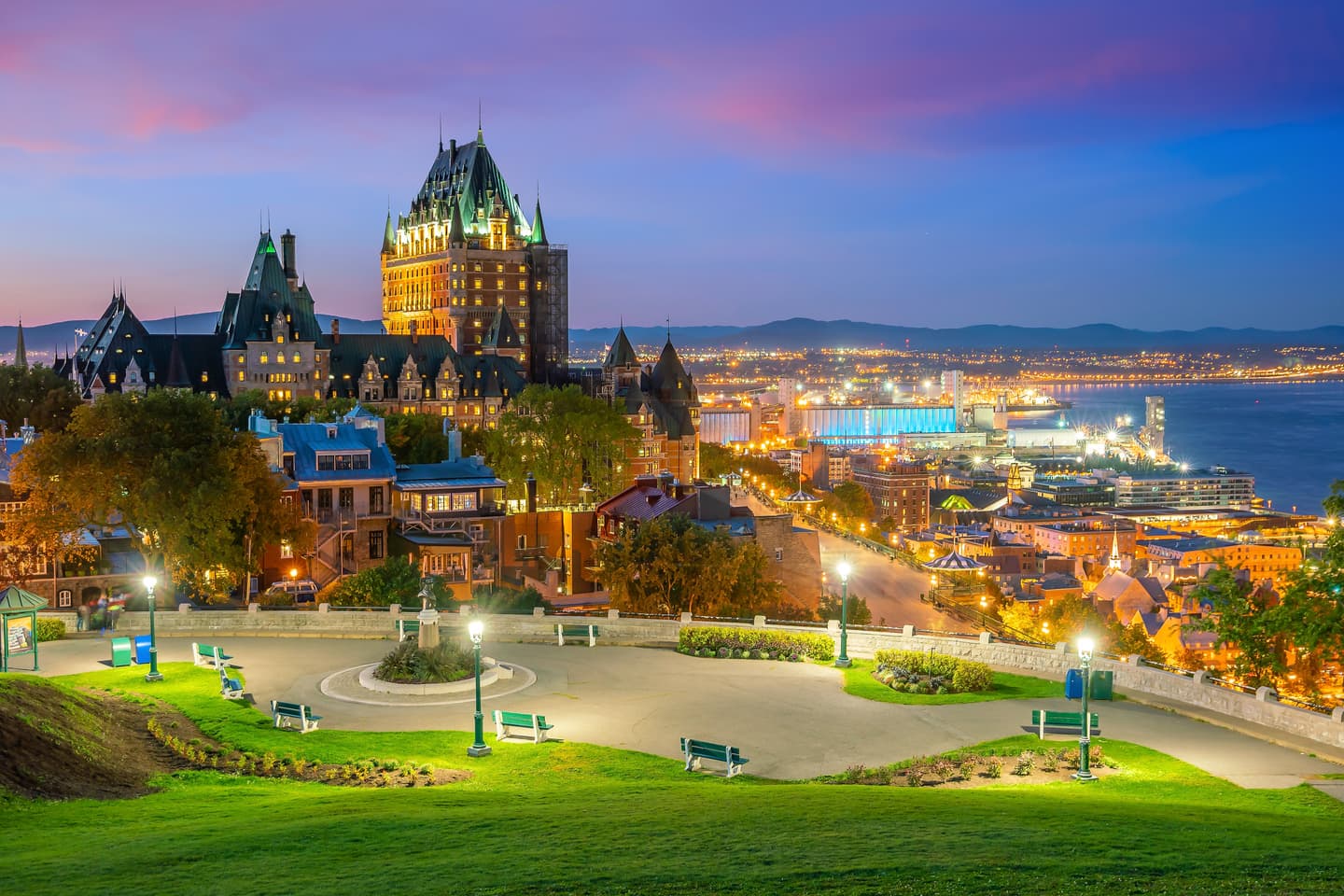 A quaint city that looks like a European village, Quebec City is the Canadian version of France. It's the reason why it's one of the most romantic vacation spots in Canada for couples. Situated near Montreal, Quebec City has a history dating back to the 1600s. It still has the century-old buildings and cobblestone streets that lead you to historic sites like the Place-Royale and the Citadel.
But one of the reasons why this city is one of the great vacation spots in Canada is the beautiful, well-preserved Chateau Frontenac. Many tourists photograph this historic hotel because of its design and scenic backdrop. During winter, the city hosts the Carnaval de Québec, a popular winter carnival that attracts people from different parts of the world.
Victoria & Vancouver Island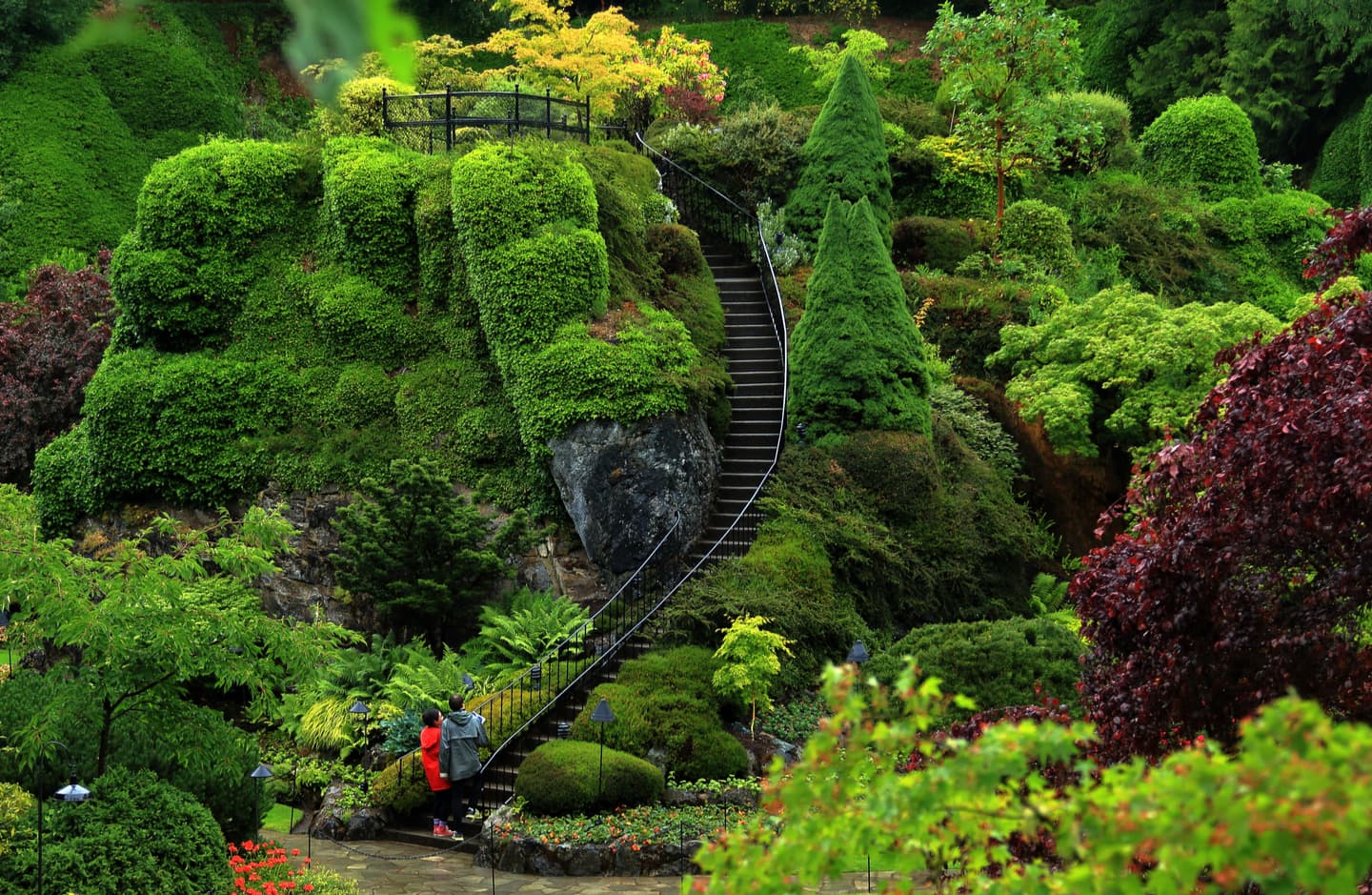 Many people refer to Vancouver Island as Victoria Island. It's a common misconception. Not to confuse Victoria Island and Vancouver Island, Victoria is the capital of British Columbia. It is located on southern Vancouver Island (which has no relation to Vancouver, the city).
Victoria is considered to be a romantic waterfront and the vacation capital of Canada. It is 150 years old, with notable British colonial heritage peaking from every corner. While Victoria is the place to enjoy fine dining, shopping, and beautiful architecture, Vancouver Island is where you will find adventure; you can take a ferry to the island and escape into the wilderness, hike, go boating, fishing, and enjoy an all-around road trip.
Toronto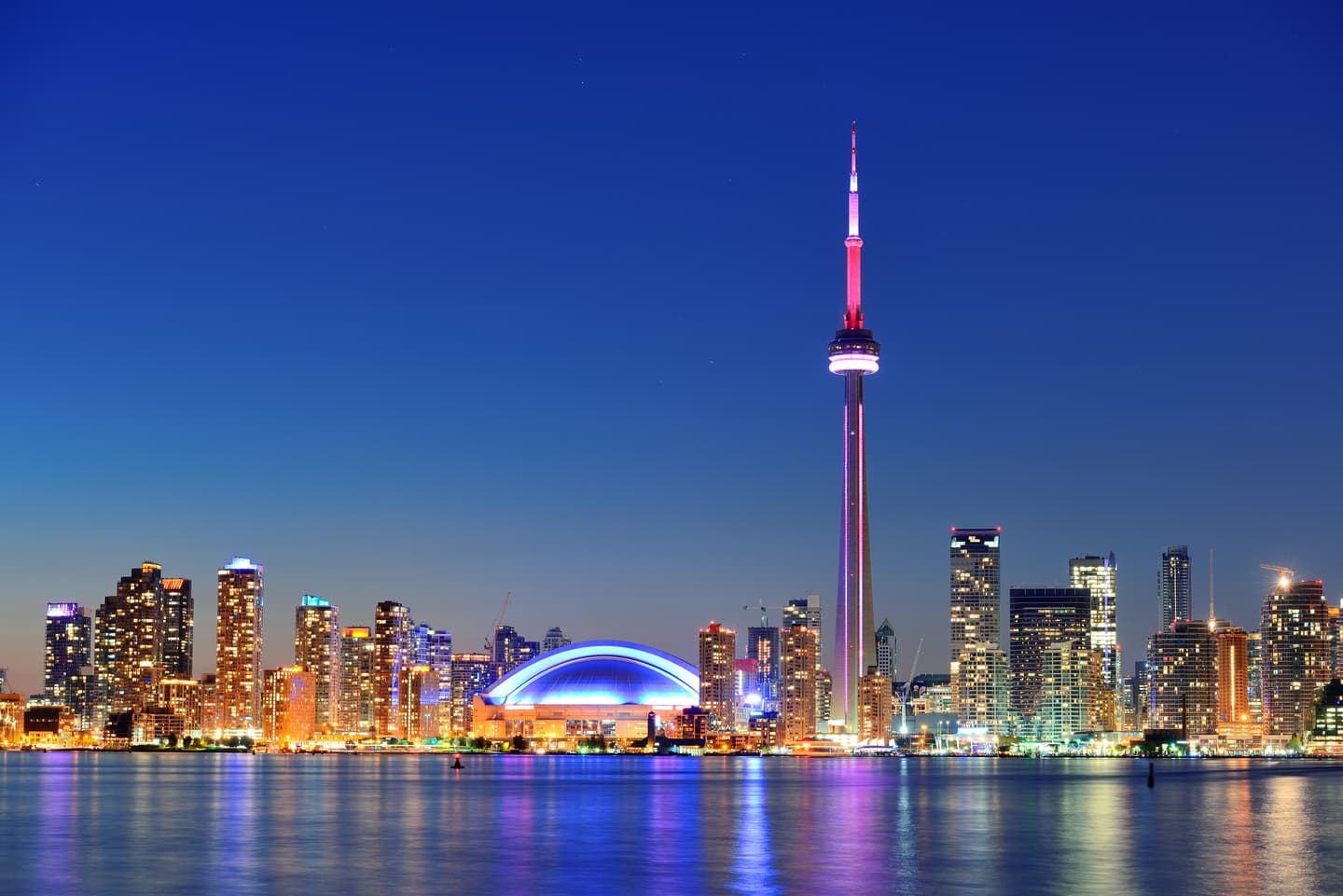 Last but not least on this list of the great vacation spots in Canada is Toronto, the largest city in the Great White North. But it's not just a big city; Toronto is home to different ballet, Broadway, opera, and symphony shows, making it the country's cultural hub. Outside the metropolitan, tourists can enjoy long walks on the beaches during summer and public ice skating during winter. Toronto is overall one of the most popular tourist spots in Canada and if you are traveling on a Working Holiday Visa – you might have more work opportunities as well.
Get Your Visa Now!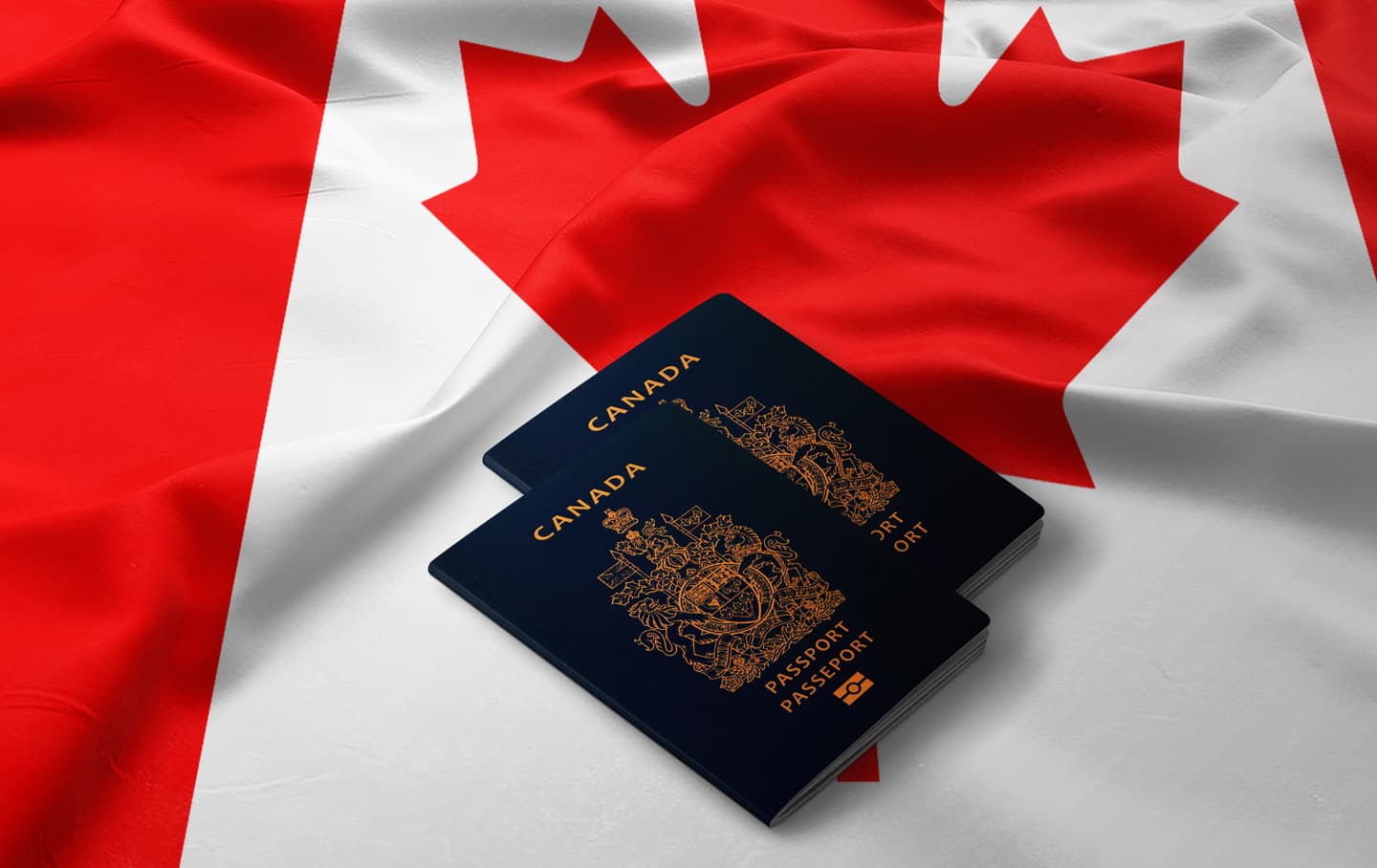 There you have it – seven of the best Canada vacation spots. If you're planning for your next trip, be sure to mark down every location you want to visit and create a general roadmap for yourself. To ensure that you can enter the country and enjoy your vacation without worry, you can consult with UIS Canada about different visa types or opt for a Tourist Visa or Working Holiday Visa.
If you are interested in going to Canada for permanent work and residency purposes, we are happy to assist you as well. Click below to contact our team today!