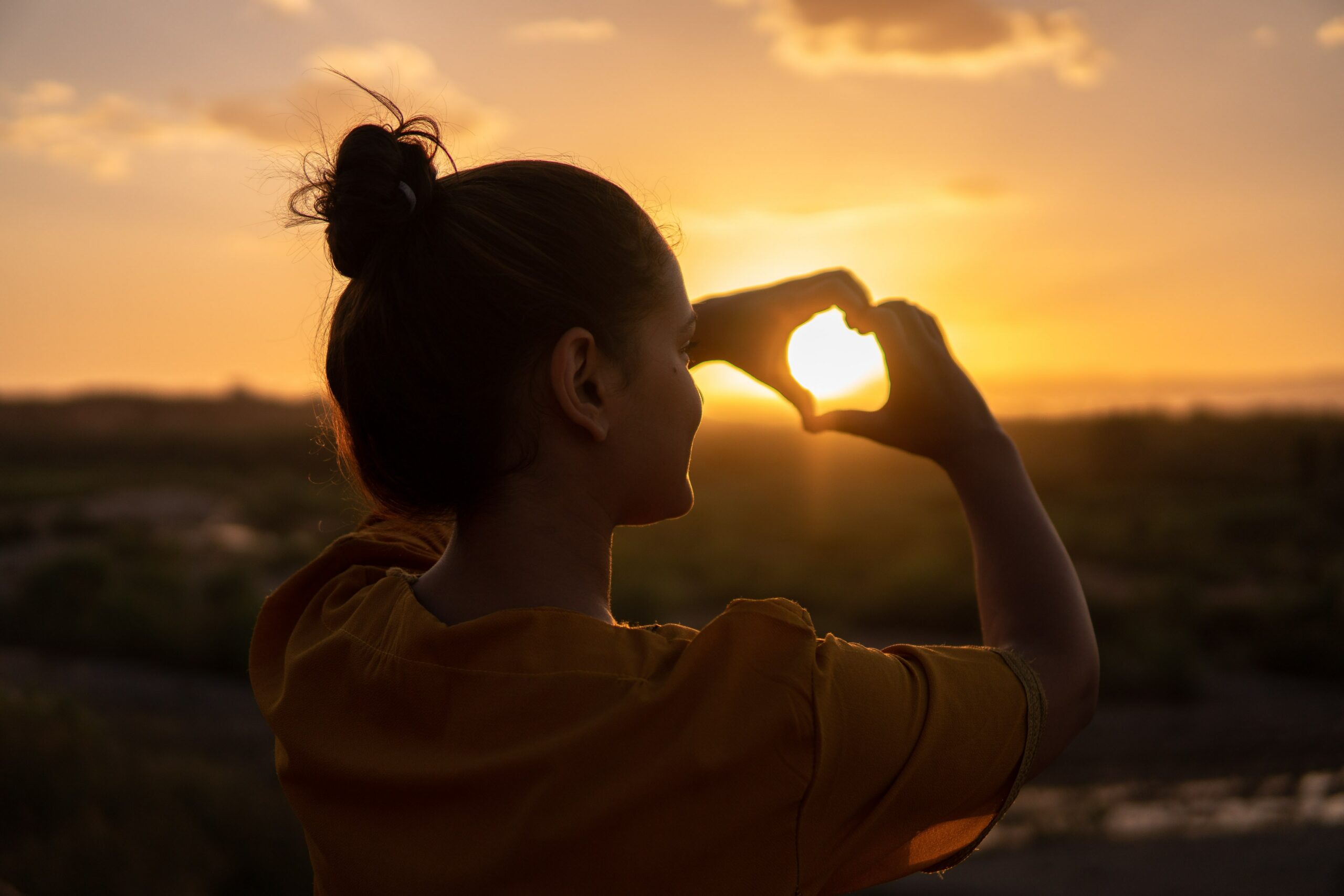 You've checked in and dumped your backpack on your bed. "Hi there!" the guys and gals say in unison, smiling. They tell you about organized activities and show you around the hostel, including the community kitchen.
Picture that vibe; hostels are great for meeting tons of people from around the world. Plus, they aren't heavy on your pocket. But not all are cheap and cheerful boltholes; a few things not every budget traveler likes have hit the headlines. 
Here are the pros and cons of hostel life while you're on a working holiday visa Canada.
The Disadvantages of Staying in a Hostel
Let's start with the cons first to end on a positive note.
Staying in Dorms Is Not Everyone's Cup of Tea
If you share a room with other peeps, especially strangers, your beauty sleep won't be the best you've ever had. There could be snoring travelers, those who can't help chatting loudly, or selfish pricks who set the alarm for a ridiculously early hour. And then there are those who turn on the light in the middle of the night.
And don't even think about privacy in a dormitory. You'll also have to share the bathroom with complete strangers. Work and travel Canada is fun, but hostel life can be challenging if you're an introvert or not very sociable.
The Dreaded Curfew
Some hostels enforce a curfew for safety and security. If you don't pass through the security gates by the designated hour, you must spend the night on the street.
Even though it's inconvenient if you're up for a night on the town, it's comforting to know that this creates a layer of protection.
Not All Hostels Are Open 24 Hours
Hostels are not always staffed around the clock. If you arrive at 3am and realize your key has gone astray, there's probably not much you can do until a staff member starts work.
The Advantages of Staying in a Hostel
Hostel Are Wallet-Friendly
One of the most expensive parts of traveling is lodging, but you can save money by staying in a hostel. Dorms are available for less than $10 a night in Cancun, one of the most expensive cities in Mexico. Other well-known locations with hostels under $10 include Bali, Indonesia; Bangkok, Thailand; and Rio de Janeiro in Brazil.
You'll Make Friends in No Time
Hostel people are mostly wanderers who enjoy socializing with others. Hostels have more communal spaces than hotels, where guests typically hang out in their rooms. So meeting people from the world's remotest corners is one of the main advantages of staying in a hostel.
Hostels Offer Communal Spaces
A communal kitchen can be pretty helpful, especially if you intend to travel for an extended period. You'll be able to prepare your own meals and save money. Most hostels have shared kitchens, but some also include a communal area, pool, game room, or bar.
Hostels Host Events Often
Most travelers staying in hostels are social people. Hostel owners are well aware of that and plan activities both inside and outside the hostel. These can include beer pong or movie nights, cooking lessons, city tours, and more.
Hostels Naturally Come with a Sense of Community
Social interaction and the community can make traveling more enjoyable and straightforward. If you ever encounter travel issues or become homesick, talking to others can make it that much easier to cope with those feelings.
Hostels Exist Globally – and Various Types Are Available
Choosing a hostel, you're spoiled for choice, whether you want to paint the town red or get some work done in the function spaces. If sharing a room with others doesn't sound great to you, but you still want the hostel experience, you can often get a private room. Or perhaps you're on a working holiday visa in Canada and work remotely.
Like digital nomads, you can pick a hostel with a coworking space. From adventure and luxury hostels to party and family hostels, there is one for every kind of traveler.
Hostel Staff Are Usually Ready to Help
A passion for exploring new places and living in dorms inspired many hostel owners to open an establishment, too. They probably spent a lot of time in several hostels before opening their own in their hometown or another place they adore. In other words, they likely know the answer to your question about the area, e.g., how to get from one place to another.
Hostels Make for Immersive Travel Experiences
You will see the city in a new way thanks to all the interesting people you meet and the cool things you do. Perhaps, someone can give you a handy insider tip. Or maybe your hostel will arrange a tour to a location you would never have discovered on your own. There are countless options!
Do you have questions like, "How can I get a working holiday visa Canada?" Book a free consultation today and speak with one of UIS Canada's knowledgeable counselors.