Canada is expected to welcome over 1.2 million immigrants by 2023, making it the country of choice for many people looking for a place to live and work – and for a reason. The cost of living is relatively low, the quality of life is excellent, and aside from endless job opportunities, adventures, and super friendly locals await nationals from many different countries.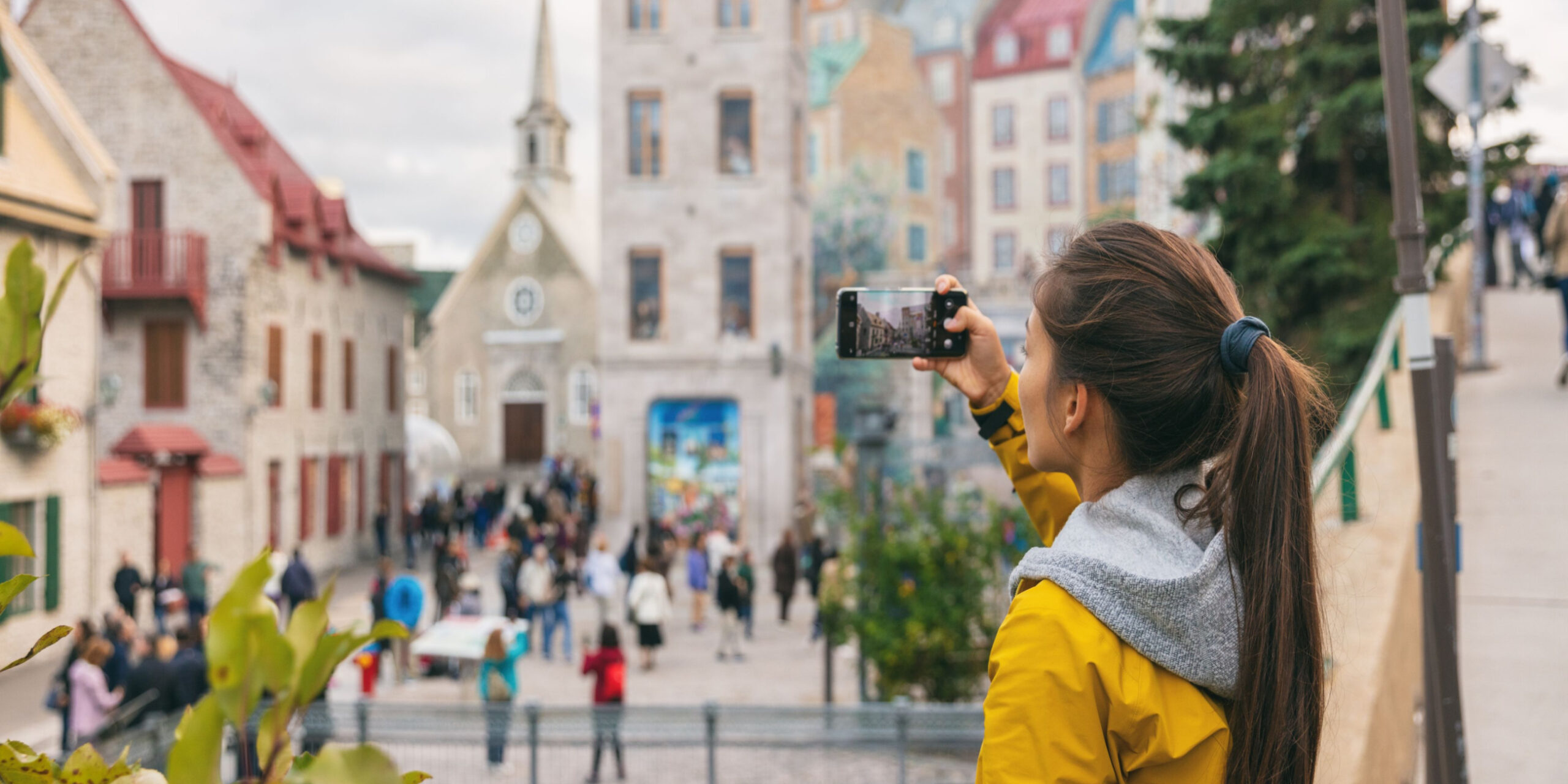 Working in Canada while traveling is a rewarding and opportunity-rich experience that can change your life. You'll have the chance to earn money and gain experience while traveling and can interact with people from many different cultures. But what program should you look into before visiting?
There are three programs for employment and travel in Canada. Continue reading to learn more about them and why people look for travel jobs in Canada.
Why Visitors Look for Travel Jobs in Canada
Finding work while traveling helps make ends meet; it funds your trip. You can set up a base and feel free to explore your surroundings. This will save you money and time. It may be less expensive to relocate to a different city or province than to remain in your current one, allowing you to increase your savings and reduce your spending.
You'll develop both professionally and personally by relocating and demonstrating to yourself that you are resilient and adaptable in any situation when you move to a place unfamiliar to you.
You must handle the subtle challenges of day-to-day life in a foreign location where the language may differ. For the first time, you'll experience various emotions, such as the ups and downs of homesickness and joy at being able to communicate through hand gestures and a language you weren't familiar with previously. Whether it is the worst or best time of your life, one thing is certain: it will be an adventure you'll never forget.
Here's an overview of Canada's three work-travel programs:
The Summer Work Student Exchange Program

The Mobilize Program (for jobs in the hospitality industry)

The Odyssey (for teachers)
The Summer Work Student Exchange Program
The YMCA Summer Work Student Exchange, a six-week summer program in English or French, offers high school students between 16 and 17 the opportunity to gain work experience while brushing up on a second language. The summer work student exchange program, as its name implies, is a nationwide exchange program that enlists companies from several provinces to employ in public, communal, or non-profit organizations. Excellent is that it also includes a homestay, which allows you to get more cultural knowledge while putting your language skills to the test.
If you are in your final two years of high school, we believe this is an excellent opportunity to travel to Canada and get priceless professional experience.
Here are the requirements:
You must be aged between 16 and 17

You must have a basic understanding of French or English

You've got to work full-time for at least six weeks
The Mobilize Program – for Jobs in the Hospitality Industry
Young Canadians are employed by the new Mobilize initiative to make up for the labor shortage in the nation's hospitality industry. The hiring process occurs twice a year, and the minimum length of work is six months (in summer and winter).
Roles will be in a hotel or restaurant and include positions like server, front desk agent, and kitchen assistant. There are more advantages besides the chance to visit new places in Canada and live and work there. Here are the benefits:
Accommodation is free

You'll get a salary plus tips!

and you can rely on ongoing support and guidance from the program
The Mobilize program offers a terrific short-term opportunity to relocate while incurring few costs and little risk.
Here are the requirements:
You must be at least 18 years old

You've got to have a high-school diploma or equivalent

You have to be able to legally work in Canada (you need to have a working holiday visa and a work permit)
The Odyssey – The Program for Teachers
The Odyssey program is an exchange program between English- and French-speaking Canadians keen to learn more about one another's languages and cultures. Native English speakers settle in the region of Quebec, a province in Canada where people speak French. In contrast, French speakers are employed in surrounding schools in English-speaking Canadian municipalities to aid in teaching each other's mother tongues.
You are compensated well for just 25 hours of work throughout the nine-month program. You can work at a primary or secondary school for the duration of the program. For example, you could teach English to local pupils in a tiny northern Quebec town. The course is great for improving your French, understanding Quebec culture, and learning more about the country.
Here are the requirements:
To be eligible for this program, you must be Canadian or a permanent resident of Canada (you can't enroll in this program if you're a student in Canada)

You must have a solid command of French or English and speak and write as if it were your first language

You must have completed a full year of post-secondary study
Are you considering a work vacation in Canada? Have you got any inquiries?
We at UIS Canada are delighted to help you make the most of your workcation in Canada, whether you need assistance obtaining a visa or getting additional information on the three programs.