Imagining yourself roaming the halls of a world-renowned academic university like the U of T? Can't wait to go and explore new experiences in the Great White North?
In Canada, the possibilities are endless. Starting out as a student in one of Canada's institutions can open doors to career opportunities, social and business networks, and adventure. The first step to realizing these dreams is by obtaining a Canadian student visa.
Canada Student Visa Requirements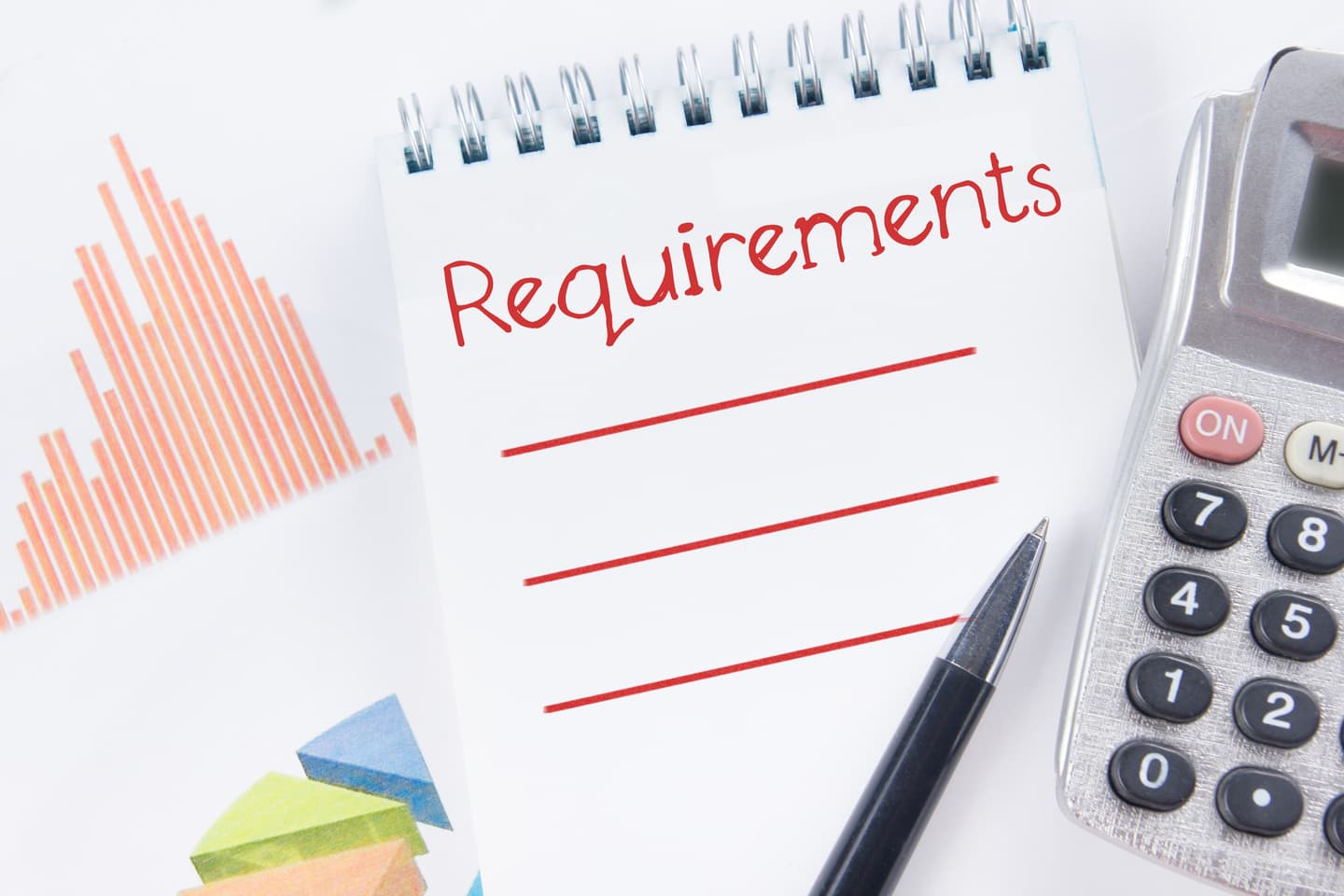 A visitor visa can be your ticket to entering the country, however, it's quite limited. A Canadian student visa or study permit is what allows you to live, work, and study in the country. Here is a list of Canada student visa requirements that you need to prepare:
Proof of acceptance (acceptance letter from a DLI)

Proof of identity (e.g., valid passport)

Proof of financial support (e.g., bank statements)

Letter of explanation

Purpose of visit

Travel history

Ties to home country (as an incentive to return after completion of studies)

Personal documents (e.g., biometrics, police clearance)
Though it may seem easy, applying for a student visa can have its complications. There is a high chance of getting your visa application rejected if you're not familiar or don't fully understand the requirements. With the help of a Canada student visa consultant, your chances of getting approved will be higher. As immigration specialists, UIS Canada provides the highest quality customer service and can help you speed up the process.
Common causes for a student visa rejection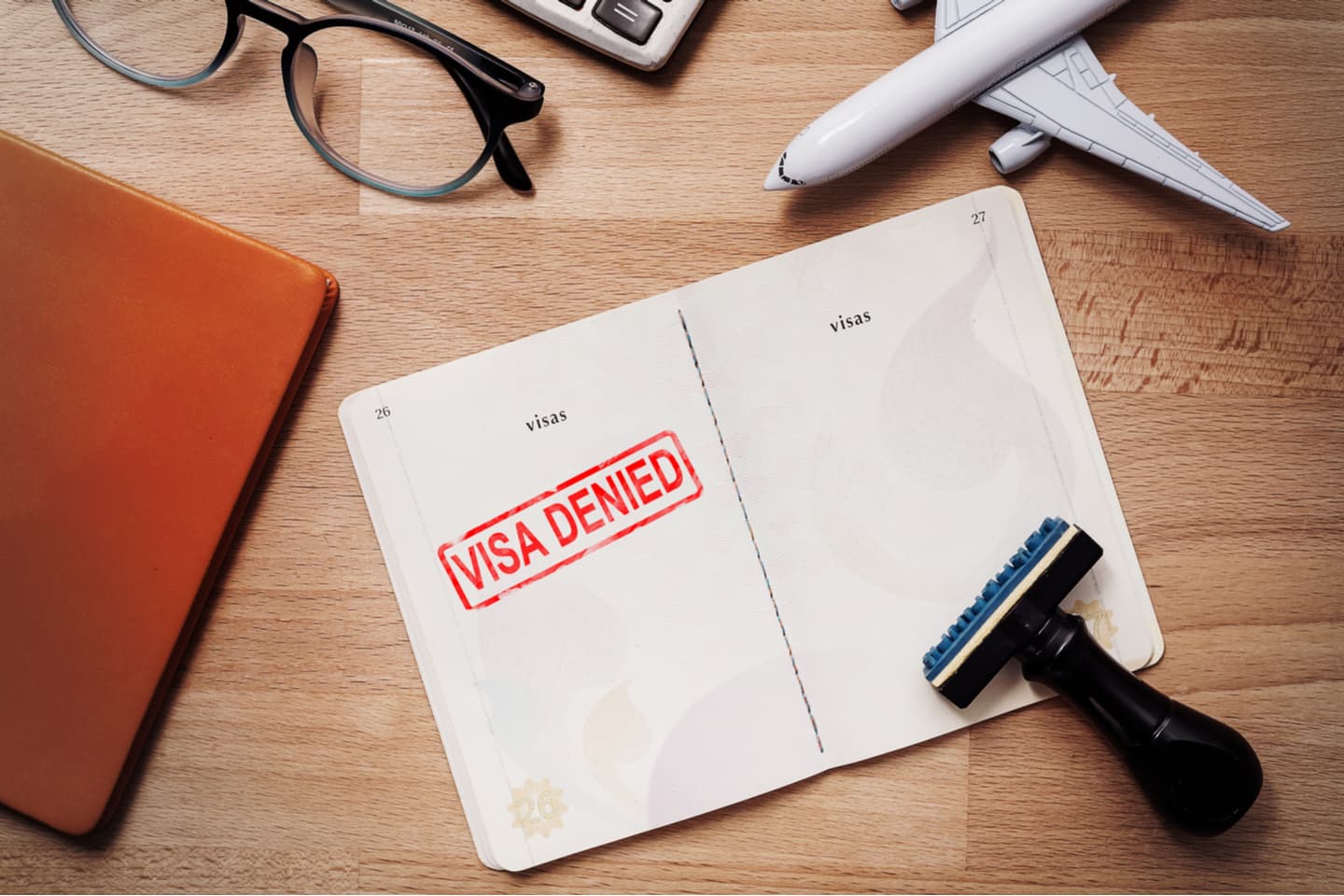 There are lots of Canada student visa rejection reasons. We have listed the most common ones to help you look out for possible red flags.
1. Insufficient Funds
The bare minimum the IRCC requires from their student applicants is proof of adequate funds for the first year – including living expenses. You must have those funds in your bank account from the last 4 – 6 months. All necessary documents must be stamped by your bank and not just downloaded from the internet.
To decrease the chances of rejection, you need to exceed the minimum amount and give proof of adequate funds for more than 1 year. If you have sponsors, there are additional requirements concerning the financial state of your sponsor. Make sure that you have submitted all those requirements together.
2. Insufficient family ties in your home country
Convincing your IRCC officer that you intend to return to your home country after completion is crucial. If the reviewer has doubts about your intent, they may reject your application. The most reliable ties that you can present are through your properties, assets, and family ties. If you don't have properties and investments to your name, your only option is strong family ties. To fully eradicate those doubts, you can submit an additional personal statement. Wherein you can address whatever concern they may have and convince them that after your permit expires, you will go back to your home country.
3. Strong family ties in Canada
If your parents or siblings are Canadian citizens, the officer may think that you will stay with them after you finish your studies. Proving otherwise can be difficult especially if you plan on living with them while you're studying. As Canada student visa consultants, one piece of advice that we can give you is to lay out a detailed study plan indicating your post-graduation plans with emphasis that you will be doing those in your home country.
4. No employment prospects in your home country
Another red flag on your application would be the lack of lined-up job prospects in your home country post-graduation. No indication of this will make the officer think that you plan to stay in Canada after your studies illegally.
You can avoid this mishap by submitting proof that acquiring that degree will help you qualify for a job in your country. For instance, attaching a business plan if you plan to build a business or a letter from your employer stating that your degree will guarantee a promotion.
5.   No travel history
Your travel history is one of the most important factors of your visa application. You must show through your travel records that you haven't overstayed in another foreign country (or in Canada) before and haven't violated immigration rules. So, a clean travel history increases the chances of your application's approval. Mentioning visa rejections is also a must if you have any.
But if you have not traveled before, you can acknowledge this in your statements. A detailed plan post-graduation usually helps applicants with no travel history assure the officer of their intent to go back home.
6. Below minimum IELTS/TOEFL score
For non-native English speakers, proof of language proficiency is needed. If you're applying through the student direct stream (SDS), a minimum score of 6.0 (IELTS) or 60-78 (TOEFL) is required for undergraduate students, and 6.5 (IELTS) or 79-93 (TOEFL) for graduate students. Universities also have their minimum requirements which usually depend on your program of study.
To ensure that you get the highest score possible, getting the best preparation book is key. You should also familiarize yourself with the standard language test scores in Canadian universities.
7. Health issues
A medical exam is included in your application package. The exam must be performed by a CIC-approved doctor. Usually, it comprises x-rays, urine tests, and blood tests. Your medical records including mental health records must be enclosed in your package. CIC rejects applications on grounds of health inadmissibility when there's a possibility that you may be a danger to public health or safety.
Here is CIC's list of pre-existing conditions considered to be a public health risk:
Mental health issues (e.g., hostile/disruptive behavior, impulsive sociopathy)

Illegal sexual behavior (e.g., pedophilia)

Substance abuse issues

Active pulmonary tuberculosis

Untreated syphilis
8.  Program does not align with academic or employment background
An applicant with a nursing degree looking to pursue a hotel management degree is dubious at best. So does an applicant with overqualified skills to their study of choice. If you are such a case, there's a high chance that your application may be refused. This could make the immigration officers question your intentions.
One way to go around this is to thoroughly explain your decision through a personal statement (SOP). For applicants with a program that does align with their past background, an education or work history is required.
9. Questionable letter of acceptance
The very first step in your application's review process is examining the authenticity of your letter of acceptance. This letter must be from a Canadian DLI. If the officer questions your letter of acceptance, this could be grounds for your application's refusal.
Prevent this problem by ensuring that the university is indeed listed as a DLI. Also, attach necessary documents that prove you possess the minimum admission requirements. If the officer still has concerns about your letter, you may enlist the help of the university.
10. Incomplete documents
With so many documents to prepare, you should make a checklist of all your requirements. This is to avoid missing documents that will get your application returned or rejected altogether. Incomplete documents are one of the most common Canada student visa rejection reasons.
What they do if it happens is return your application along with a letter and checklist that will detail your missing documents. The letter and checklist must be included once you send your application back. If you've updated any information or can't get the requested documents, you have to write a letter explaining why.
What to do if your application gets rejected?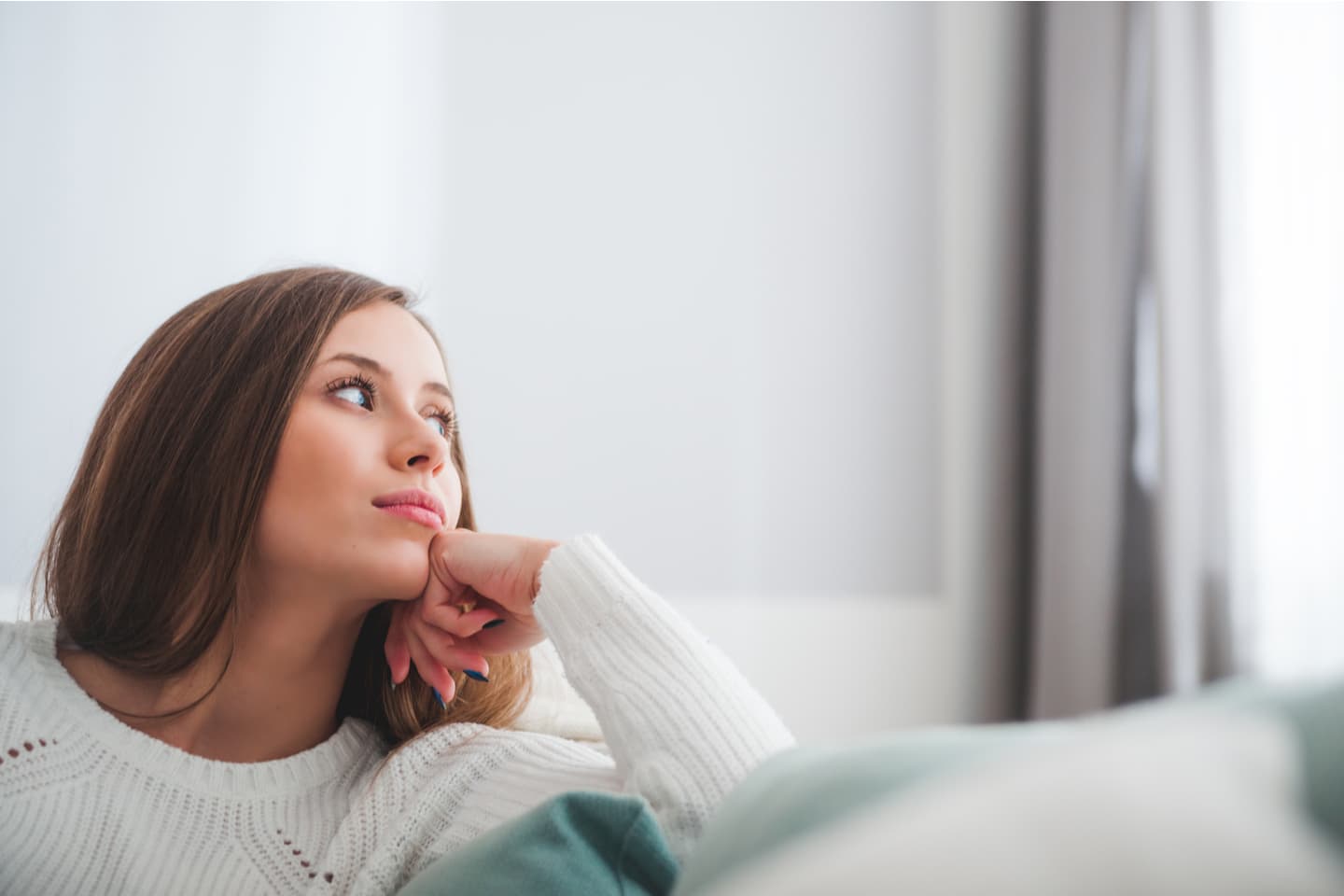 According to CIC, 30% of total student visa applications get rejected. If this happens to you, you only have to register at UIS Canada through our website or by phone at +1-604-262-3728, and we will assess the next step for you. A dedicated UIS personal account manager will be with you throughout your application process. Through the years, we have successfully handled all kinds of immigration cases, and yours will be next! Call us NOW and prepare yourself for a life in Canada!