Would you like to move to Canada as a skilled worker? How about becoming a permanent resident? In that case, you should know all the tips and tricks for increasing your chances of getting your visa approved.
Whether you are just starting your visa application process or you are unsure how to apply, you should understand how the Canadian immigration system works in order to increase your chances of approval.
Express Entry Canada and PNP Canada are the two main immigration programs. To select the best candidates for immigration, both require a certain amount of visa application points, known as CRS scores. Here are some details:
Express Entry Canada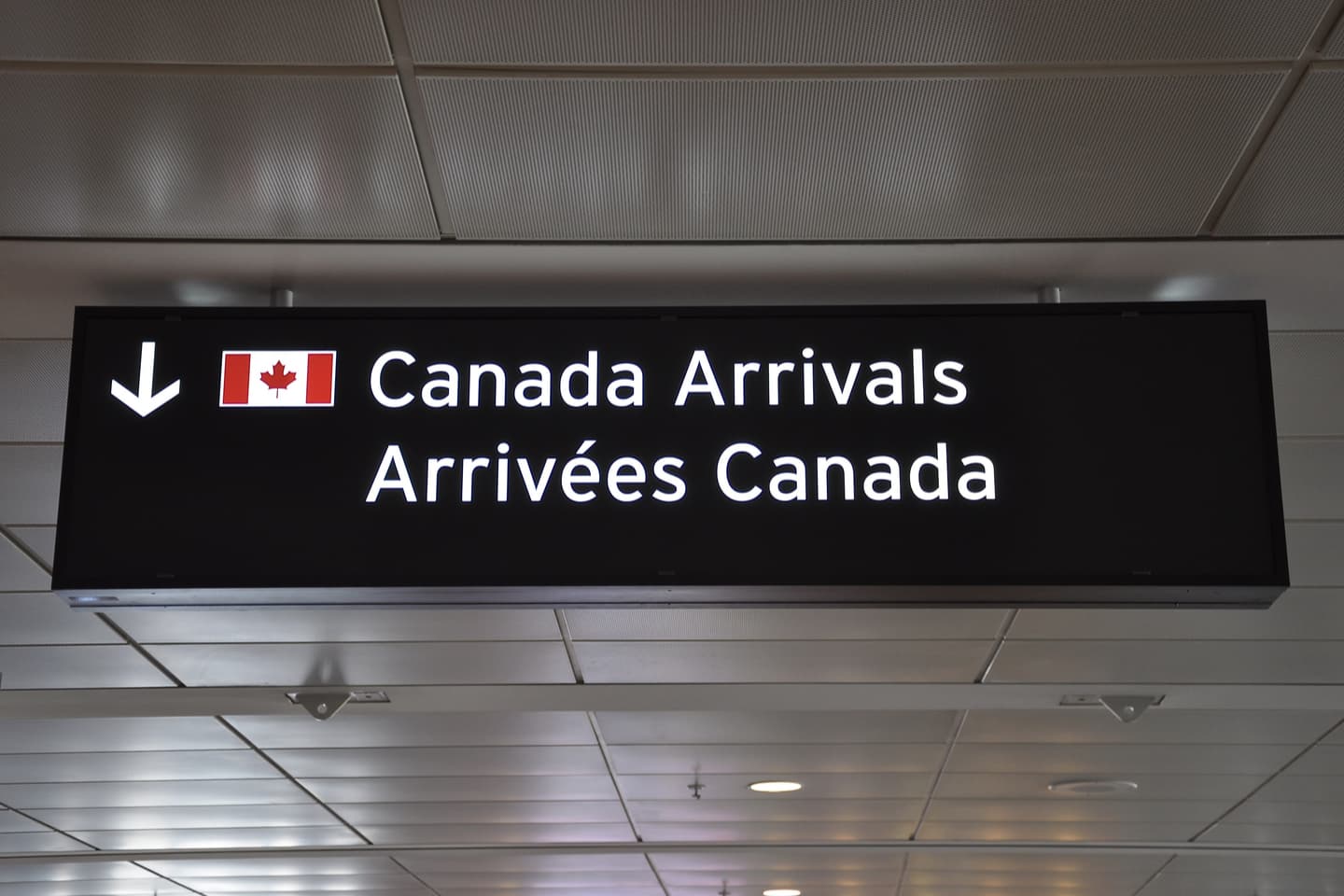 In 2015, Express Entry Canada launched and became one of the most popular Canadian immigration programs for skilled workers. There are three types of visas available under Express Entry:
Federal Skilled Worker Class
Canadian Experience Class
Federal Skilled Trades Class
The Federal Skilled Worker or Federal Skilled Trades Class must be selected if you haven't yet received your work permit.
You will need to apply for the Canadian Experience Class if you have a work permit and are currently living in Canada.
PNP Canada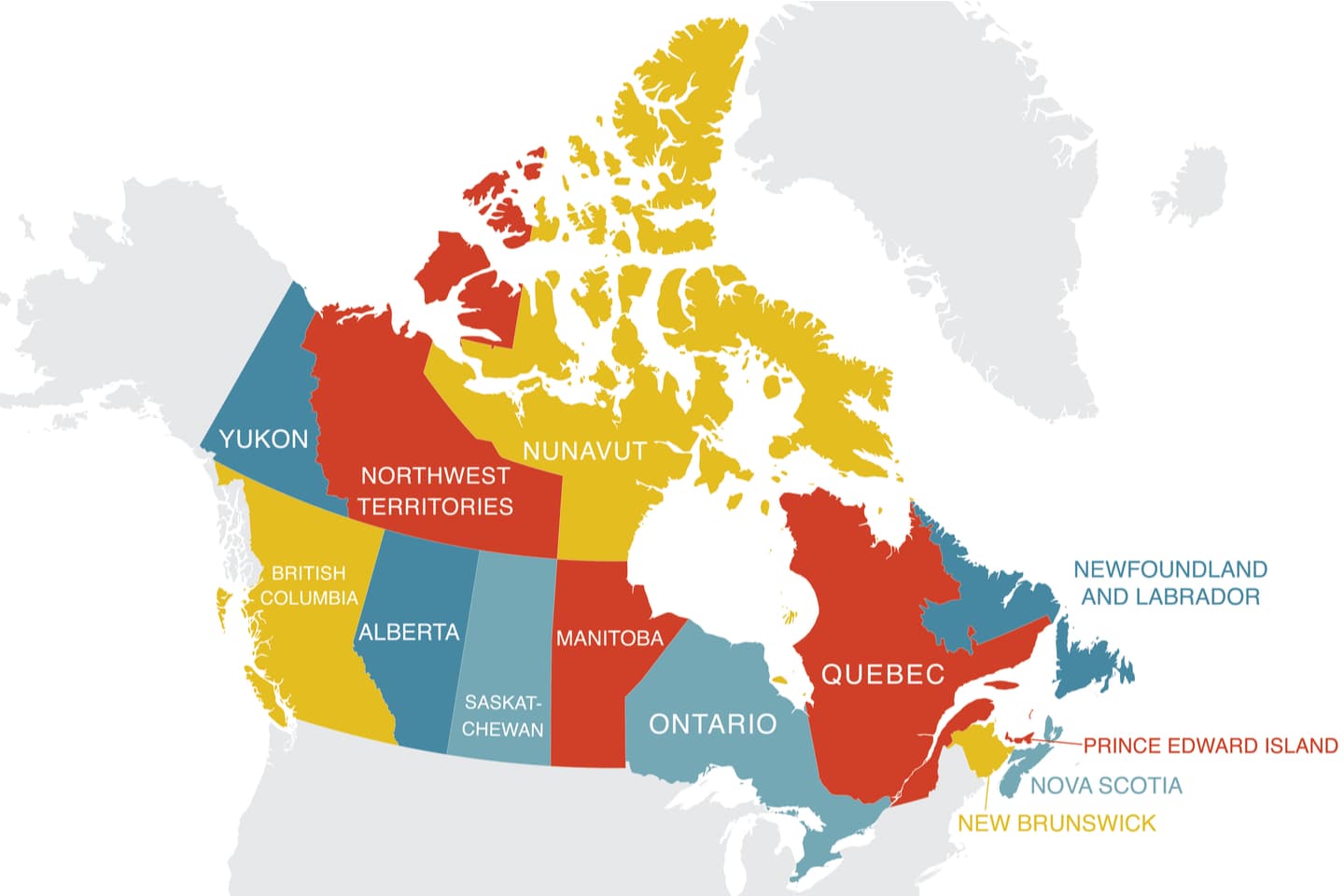 Provincial Nominee Programs are designed to help meet demographic and financial goals in each of Canada's provinces and territories.
As a result, if you submit an application for PNP Canada, you might be invited to live and work in one of the provinces for at least a year. That is called a "Provincial Nomination". This nomination will be given to you if both your qualifications and occupation are in demand.
For skilled candidates, the PNP Canada requirements tend to be easier than those of Express Entry.
Canada CRS Points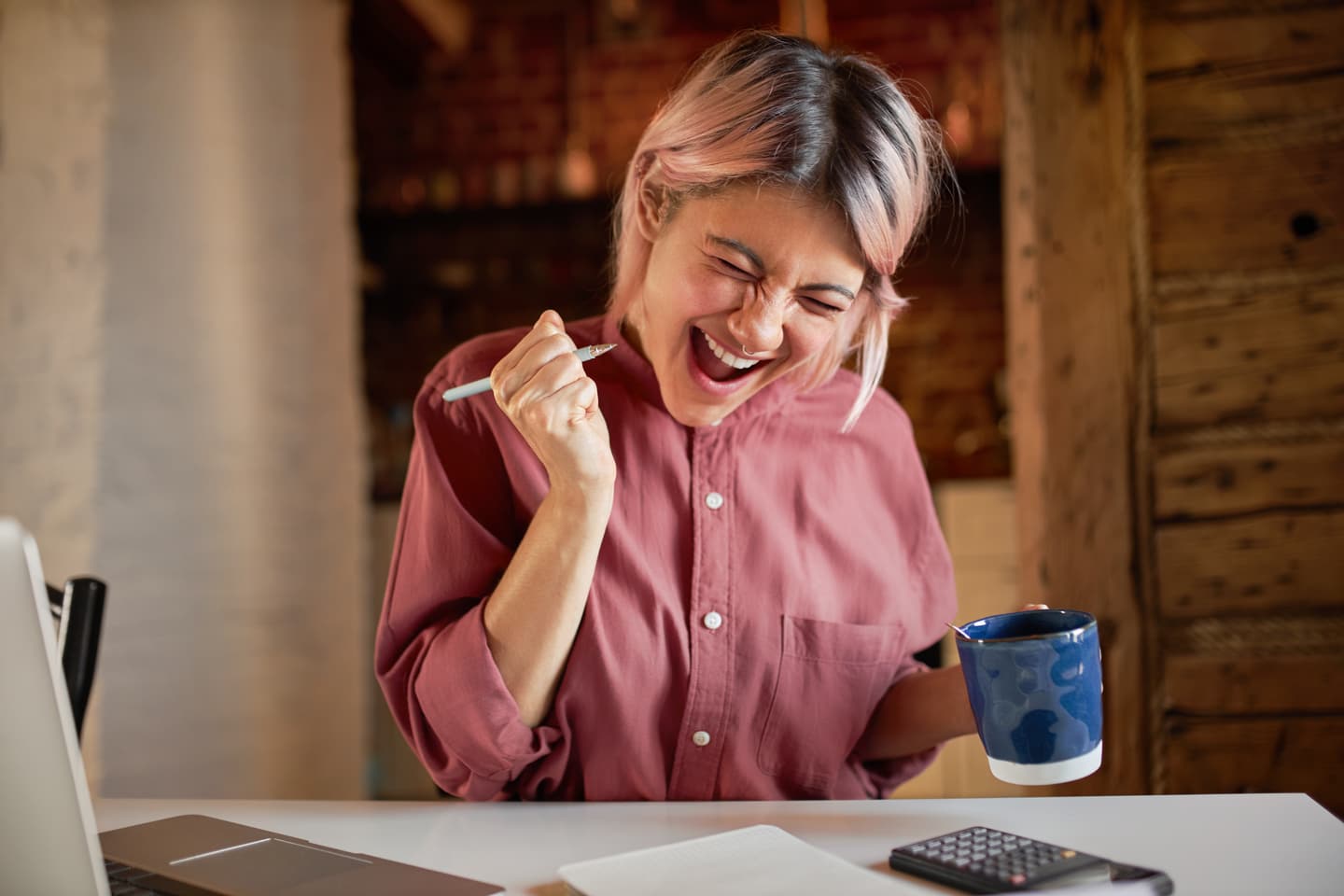 To qualify for Express Entry Canada or PNP Canada, you must have 67 Canada CRS points on your visa application. Points are assigned according to six selection factors:
Age – maximum 12 points 

Education – maximum 25 points

Language proficiency (English or French) – maximum 28 points

Work experience – maximum 15 points

A Job offer – maximum 10 points

Adaptability – maximum 10 points
You have a better chance of getting approved for immigration if you have a higher CRS score. Therefore, you should consider ways to increase your CRS score. Remember that you are applying alongside thousands of other applicants, and you must stand out from the crowd.
Comprehensive Ranking Score – How to Improve it?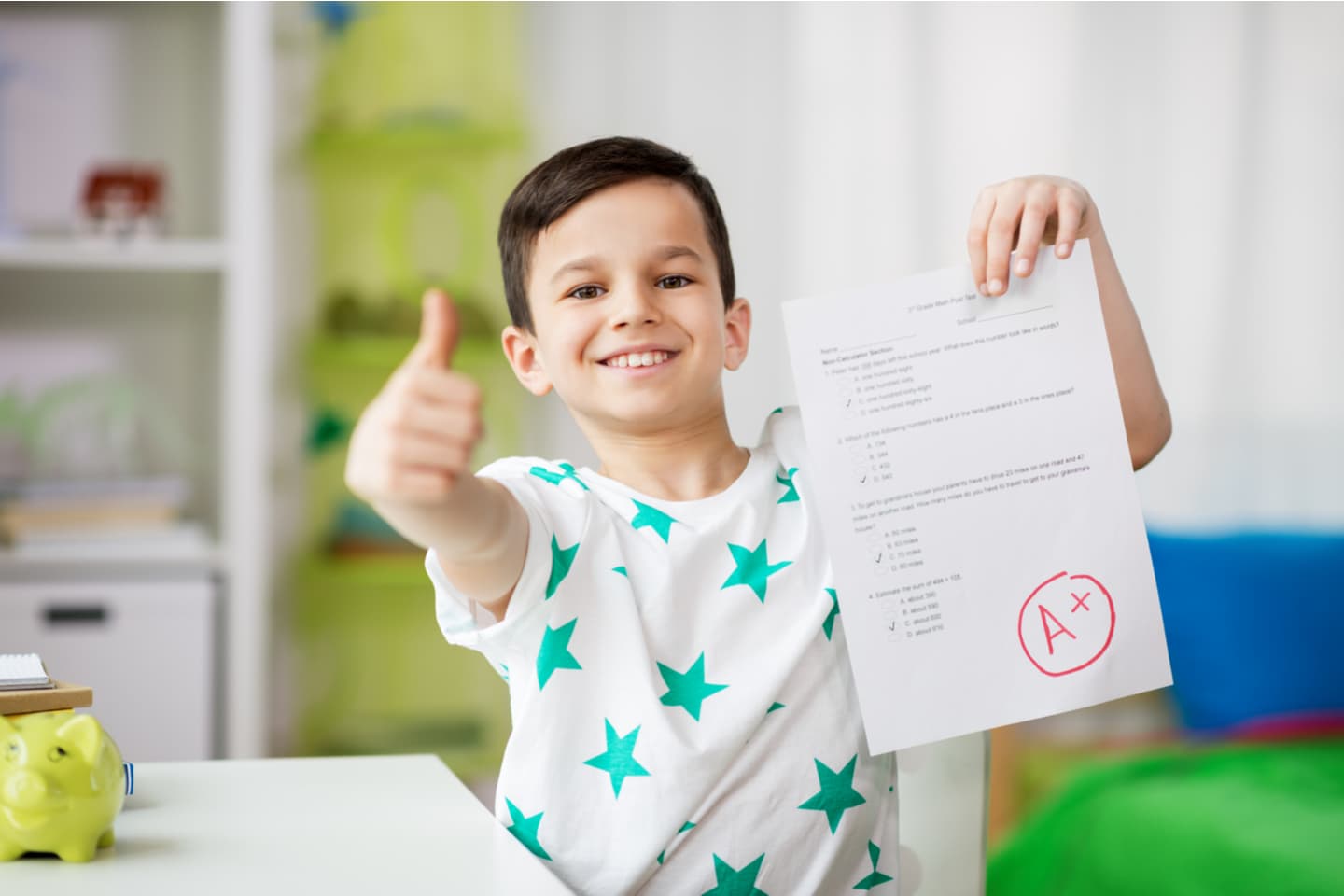 It is possible to increase the number of CRS points required for your application even after it has been submitted! Here are some handy tips for increasing your chances of getting your visa approved, or getting permanent residency.
You can choose one of the following options to increase your Canada CRS points and increase your chances of approval:
1. Mention you have relatives in Canada
You will get 15 points if you have a family member who is a permanent resident of Canada. You may be related by blood, adoption, or marriage.
2. Mention your educational accomplishments in Canada
You can improve your CRS score significantly if you studied in Canada previously and have a certificate or degree. Additionally, you can apply for a PR work permit after obtaining a student visa.
You can claim points even if you achieved a 1-year diploma eight years ago, as long as it is still valid. You must have earned your credentials within the Canadian border to be valid. You can verify this by obtaining an ECA report.
Whether you gained work experience in the field you studied or not, Express Entry takes into consideration your educational attainment.
3. Study both English and French
In the event that you do not come from an English-speaking country, you will be required to take an IELTS test or equivalent to prove your English proficiency.
It is recommended that you improve your grade even if you scored a qualifying grade. Consider taking the French exam to demonstrate additional language skills in Canada's second official language. Doing so will enhance your visa application.
Knowing more than one language (even if it isn't English or French) will generally improve your CRS score.
It is not always enough to claim CRS points for all eligibility criteria and add in some extra skills. Go the extra mile to improve your chances. You can always consult with RCIC professionals if you're unsure.
Here are a few additional options you can take advantage of:
4. Take a language skills test
For a higher score, you should consider retaking your language exams. This will boost your CRS points and show off your abilities. You should encourage your spouse or common-law partner to do the same.
5. Obtain more work experience
Obtain work experience in Canada with a temporary work permit (instead of a permanent resident work permit), or earn more years in your field in your home country. The more work experience you have the more points you can earn!
6. Participate in the Provincial Nominee Program (PNP)
Fill out the Express Entry Canada form as well as the PNP Canada form. You will be invited to apply for permanent residence as soon as you receive a Provincial Nomination.
7. Become more educated
Increase your range of skills and diplomas by taking more classes in your field or others. Your academic credentials have a huge impact on your CRS points. According to the skill transferability factor, you can earn up to 100 CRS points.
By enrolling in a Canadian educational program, you will be able to prove your profile's eligibility. Studying for a three-year bachelor's degree can help you increase your CRS score if you lack any academic qualifications.
Aside from those mentioned, there are dozens of other ways to increase your CRS score for Canadian PR. Consider contacting UIS Canada for consultation services to help you diversify your options.
How We Can Help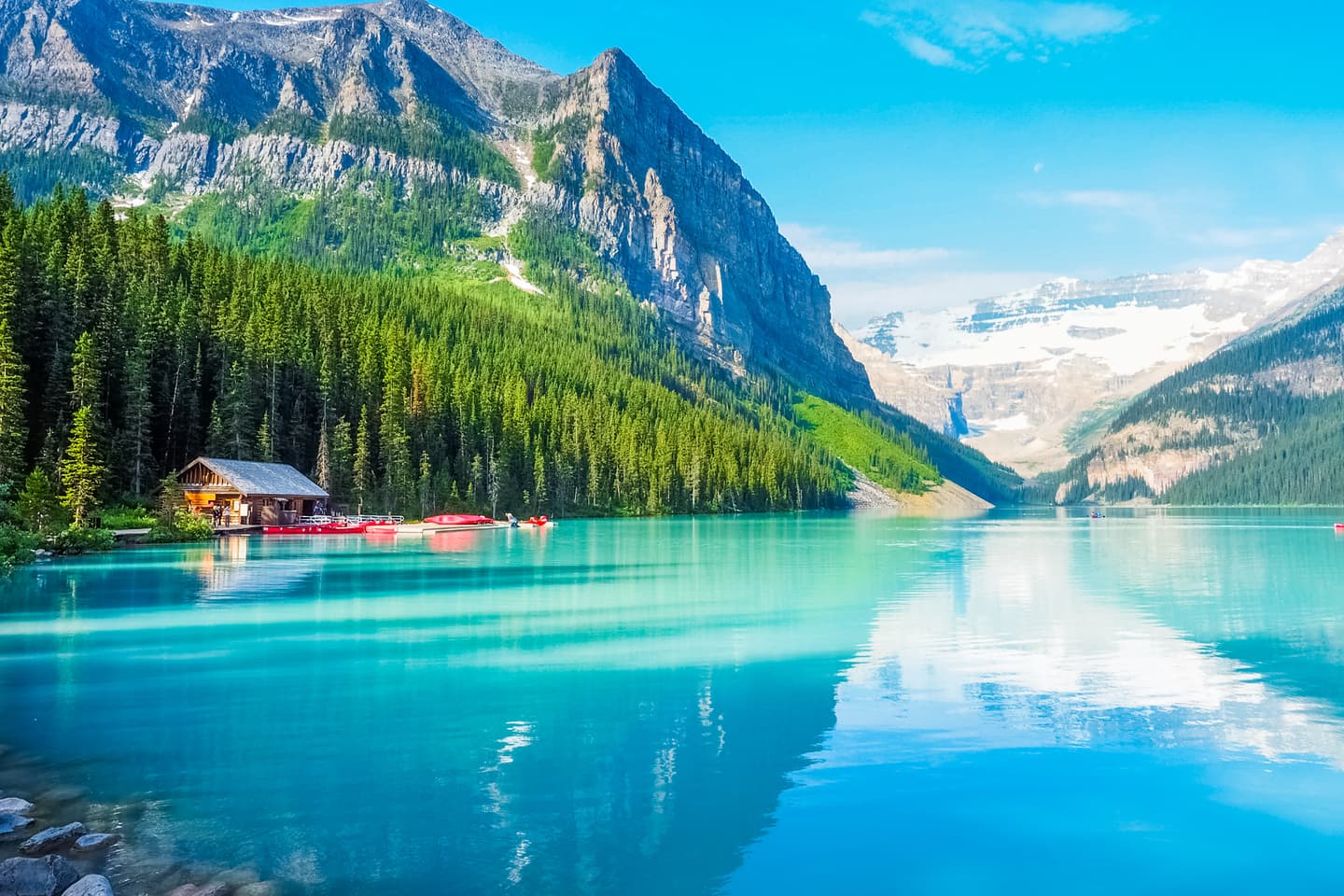 UIS Canada has licensed and professional immigration consultants on staff who can answer all your questions. We can also provide you with advice on the most suitable immigration programs for you and your family, helpful migration services, and guidance throughout your application process.
Find out how we can help you by visiting our Contact Us page. Alternatively, you can easily check your eligibility online.